Cambodia and Vietnam are the neighbors so it is easy to travel both of two countries. You will experience both of these incredible countries in Indochina in a memorable journey highlights the natural beauty and the uniquely fascinating cultures. However, to get the awesome trip, you should find out the travel tips for Vietnam and Cambodia in this article.
Set up a plan
When traveling to Vietnam and Cambodia, it is important to travel with a clear plan. One of the most things is booking the confidential tour, which helps tourists experience on the trip. They will give you the clear schedule with both of time and destinations so it is easy to arrange your job. Next, you also spend some minutes to check the weather forecast before coming to two countries as you can set the plan what to visit the destinations.
Otherwise, the other important factor is planning activities based on the trip. Vietnam and Cambodia are famous for specific places that foreigners can enjoy doing activities. You should finish all destinations in Vietnam before visiting the places in Cambodia. High suggestions for you are Hanoi capital, Halong Bay, Hue, Hoian, Ho Chi Minh City, Mekong Delta, Phnom-Penh, Siem Reap and Tonle Sap Lake. However, it depends on the number of days which you tend to visit two countries.
Accommodation
There are many types of accommodation in these countries like camping, homestay, resort and hotel, … Actually, you come to the destinations such as mountains, beaches, island or city to choose the suitable types of accommodation. The popular form is the hotel; it is good news that the price for booking rooms in the hotel in two countries is under the medium price bracket when compared with other countries.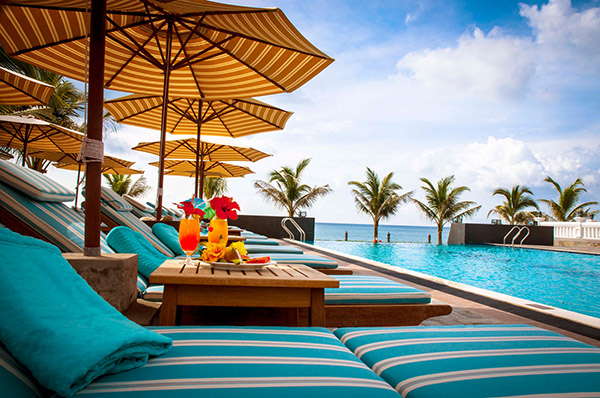 It depends on how much you want but you can find a hostel dorm for as little as $5 per day. A luxury hotel with over four-star costs $40–$60/room for one night. So it is set in a great location with good service, a comfortable room and a wonderful breakfast. But the most important factor we want to you remember is booking before coming to stay in order to get the best price.
Bring necessary items
Of course, a trip needs to be prepared very well with necessary items such as luggage, visa, devices, cash,…First of all, you will have to submit your application, passport along with two standard passport photos, and the required fee to apply for a visa. You need to keep safety the visa avoiding the theft. Continuously, you should bring the Vietnam's currency and Campuchia's currency to be easy travelling in these countries. I mention the most popular currencies are US dollars which are widely accepted at an exchange rate of around VND 22.800 per USD and KHR 4.000 per USD.
You read the weather forecast to know the clothes to be suitable with a temperature of destination, which is one of the travel tips for Vietnam and Cambodia. For example, if you come to the mountain area in the cold, you should bring a soft jacket or sweater. Additionally, you also bring the mobile phone, travelling notebook and camera to search more clearly the knowledge anytime you want.
Transportation
Because almost of foreigners do not have many free days to travel so you move from this area to other by plane or train. The flight from Hanoi to Ho Chi Minh City is about $100-115 one way depending on the firms (you can haggle around to find the best deal). You should book the ticket as soon as to save money. Buses and trains are about half-price. Getting around the city, you can choose a taxi, bus, motorbike called "Xe om", or walking. You should set up the Uber, Grab mobile apps to call driver indirectly. Taxi meter varies following the taxi's firm but do not exceed 14,000 per km and is the most expensive option. Some suggestions for the confidential brand are Thanh Cong, Taxi Group, Mai Linh, Noi Bai taxi and so on. Another type of transportation is moving by boat between places in Mekong Delta and exceeding Vietnam-Campuchia border.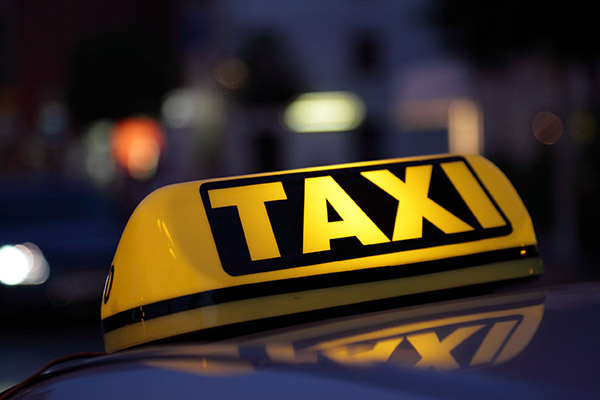 We hope that the crucial travel tips for Vietnam and Cambodia will help you more understand the information about Vietnam to get a safe and happy trip. Talk to us some problems met, we are willing to advise some tips for travellers.