Did you know that global tourism makes up approximately 8% of the total carbon emission worldwide?
The research result of the University of Sydney has warned us about a seemingly unharmful vacation which can actually ruin our surrounding. No one wants to feel guilty on their holiday, so you should be aware of your travel.
If you are interested in cultural exploration, the following are some useful tips to go green within your journeys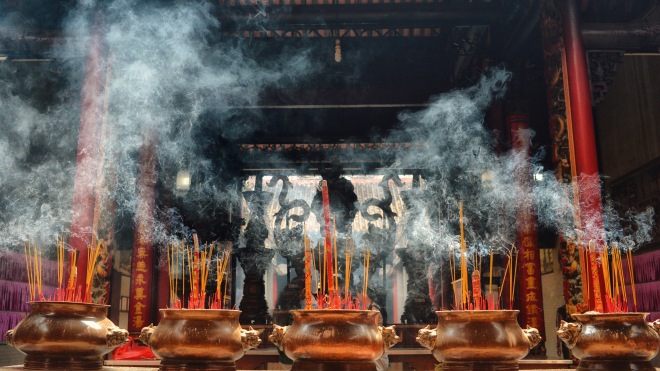 Before You Leave
Researching Is The Key
The more you know, the less adverse things you do.
Therefore, it is advisable to do deep search and double check the information about your upcoming destinations, accommodations, and activities. Make sure that all of them are ethical and environment-friendly.
Also, you would want to stay away from evil deeds like hunting or wildlife animals riding. We are traveling to observe and admire nature but not to disturb it.
A Great Travel Agent Can Help
If you want to experience the real local culture, try to find a company that employs local human resources. In Travel Sense Asia, we always make good use of native people, which not only provides authentic memories for our clients but also gives a hand to promote the local community.
You can know if it is a reliable tour operator when:
They actively engage in environmental activities by providing eco-tours, eco-guidlines for clients

They offer a great deal of information about indigenous cultures in places they operate

They support the local community by employing native residents

They get good reviews on famous travel forums such as TripAdvisor

All your concerns can be solved clearly and quickly via phone call or e-mail
Turning To Green Accommodation
Your choice of hotel can be made greener when you opt for an eco-lodge or a bungalow with open areas.
We believe that the hosts who are caring for the environment also try to preserve the indigeous traits in their traditional lifestyle. As a result, you can know more deeply about their culture.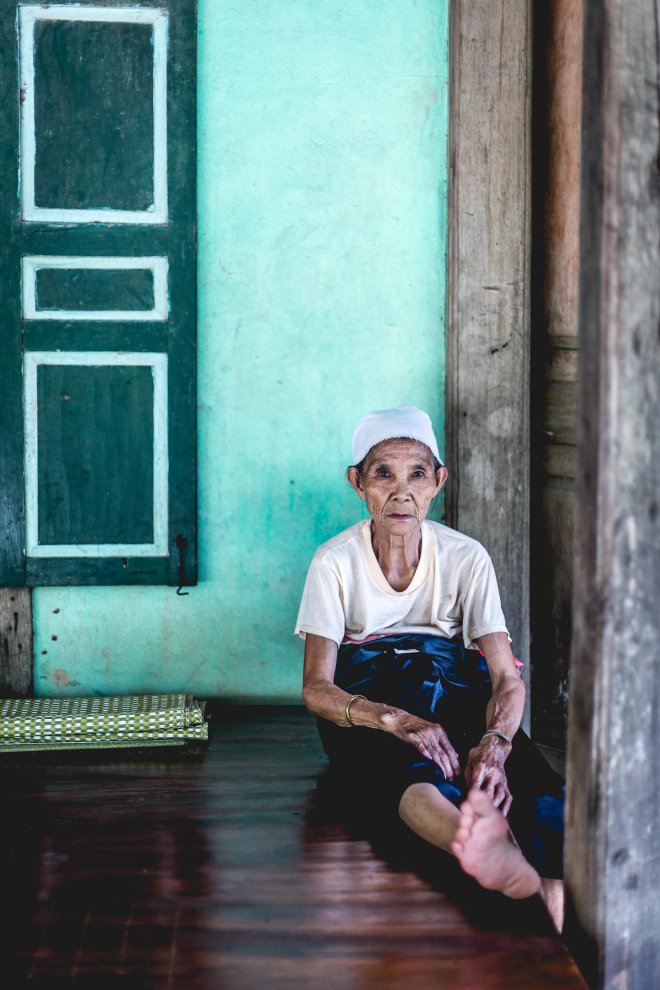 Green Packing
Packing is the next thing you can do to travel light. It's not only about packing less, but it's also more about packing wisely. To minimize the plastic profile, try to reuse and recycle bags.
Zip-lock bags are ideal in the long run as they are multi-functional and durable. You should also bring along private belongings such as a water bottle, a toothbrush, a comb,… on your own. Although your host will kindly supply these little things, they are single-use plastic items, which is harmful to the environment.
While On The Road
The Influence Of Vehicles
Your means of transport can exert a significant impact on the environment. Though the airplane is the fastest and the most convenient, it generates about 12% of greenhouse gases produced by vehicles in the U.S. So, you should arrange direct flights or using inland transport where possible.
If you travel in a group, you can share cabs or hire a private car. To reduce the carbon footprint and give a real sense of local life, we often advise your clients to get on local vehicles such as cyclo in Vietnam and tuk-tuk in Thailand. Small guided tours also reduce traffic jam as large buses will not enter the tourist attractions.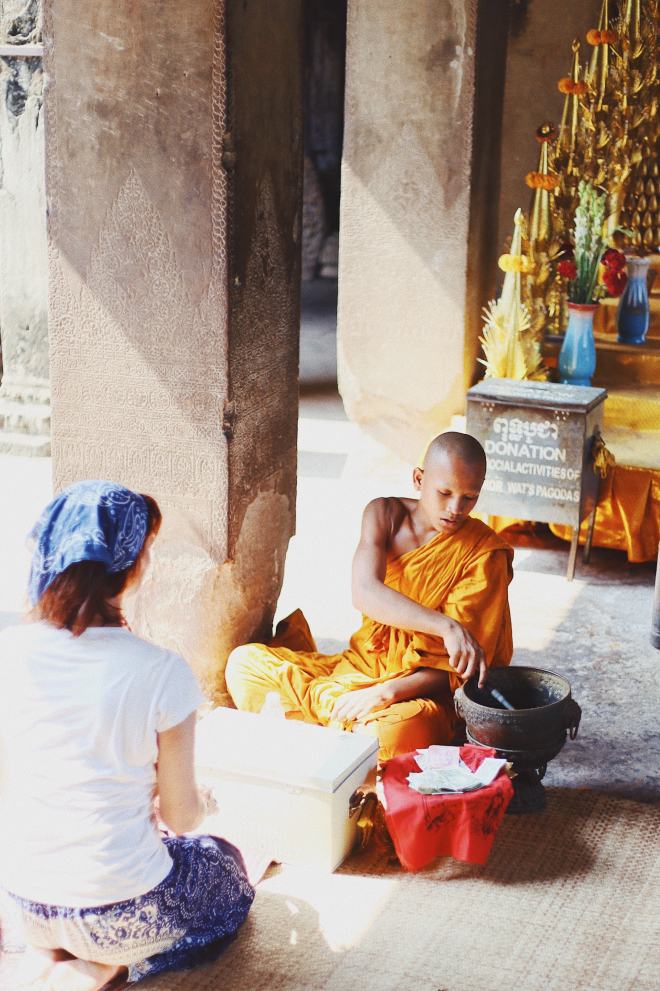 Awareness Of Plastic Use
Moreover, you should always bring your own private belongings to minimize plastic consumption. Normally, our travel experts will give tourists detailed guides for packing before the expedition. Stuff like a sustainable water bottle, canvas bags are easy to prepare and carry along.
As a wanderlust soul craving for a cultural experience, there is no better way to engage in the local daily life by heading to the market, tasting locally sourced food. After many years of working in the hospitality and tourism industry, we are pretty sure that street vendors are those who have the most delicious dishes.
Attention To Your Good Deeds
Another thing you should be aware of is volunteering and donation. It's very kind of you to share some pennies for the development of society, but remember to track where your money will go and how it will be used.
Be A Local Advocate
To get the real vibe of the authentic culture, it is a must to go for local business and local community.
You won't see any difference in a music performance full of foreign artists. Nor can you know about the local culinary technique in an international restaurant.
So, instead of wasting money to luxurious stores and restaurants at the airport, it's better off going to street vendors, exploring small boutiques owned by independent individuals. Try to find cultural shows hosted by native artists if you want to immerse in a real cultural environment.
After Your Expedition
When you have come back home, there are still a lot of things you can do for sustainable tourism. Because sharing is caring, your experience with a green cultural trip can help others change their traveling style, becoming more responsible.