Vietnam has many traditional festivals and each festival brings a specific meaning. Mid autumn festival or in Vietnamese, it named " Ram Trung Thu" is a big festival especially for children. It is a popular harvest festival celebrated by Chinese and Vietnamese people. Among the Vietnamese, it is considered the second most important holiday tradition.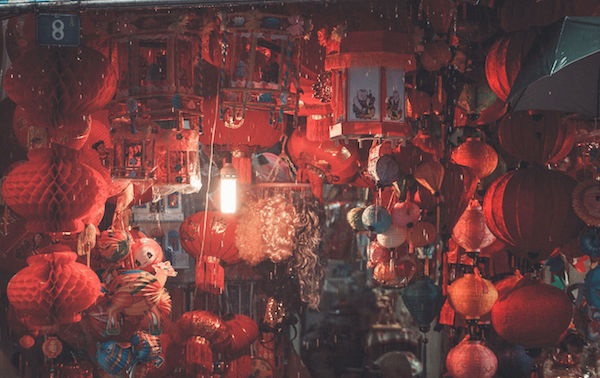 The festival is held on the 15th day of the eighth month in the Chinese calendar. This festival is very meaningful to Vietnamese person. It is the time to gather all members family eventhough there is any person have to live far from home, they will tried their best to come home this time. It is also the time for famer give thanks for the harvest and pray for the next harvest will be better.
There are many exciting activies such as: lion dancer, prepare and decorate a tray of fruits, making a fullmoon cake… Everybody especially children often join to some games at the yard under the moonlight, then together enjoy the moon and party with all family members.
This is somes pictures describle mid autumn festival in the past: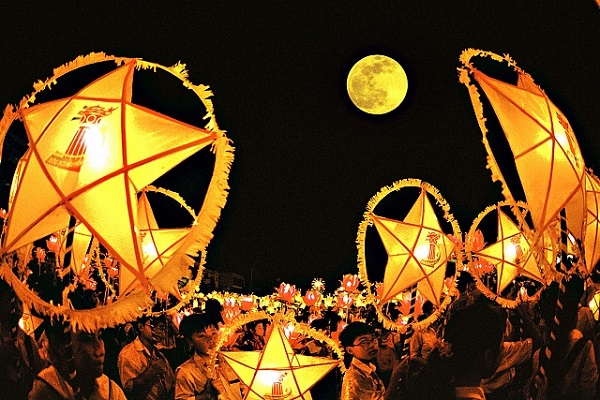 At present, in Hanoi, roads in old quarter are very charming and colorful at this festival, especially Hang ma street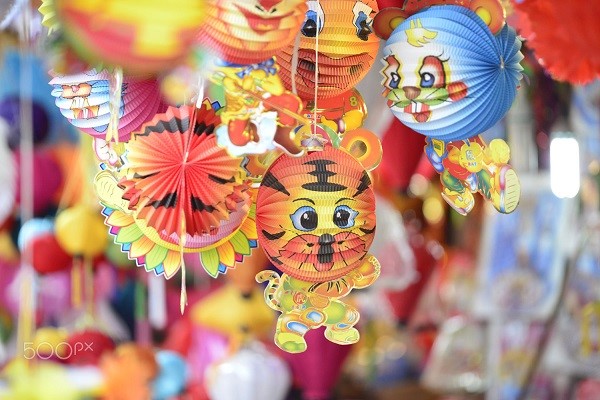 Nowadays, This festival also has some changes to compare with the past. However the meaning of this festival also is protected and make our Vietnamese is proud of. If you have chance to visit Hanoi in this time, why don't you explore this exciting culture and join this festival with us? Surely it will bring you unforgettable experiences. Let's try and feel.