After two years of closure, Vietnam has reopened and removed almost all of restrictions. However, before you travel to Vietnam, you still need to prepare some certain document to make sure you can enter Vietnam without any difficulties.
Below is the checklist of required documents to enter Vietnam:
1. Passport
Your passsport must be valid at least 6 months prior to departure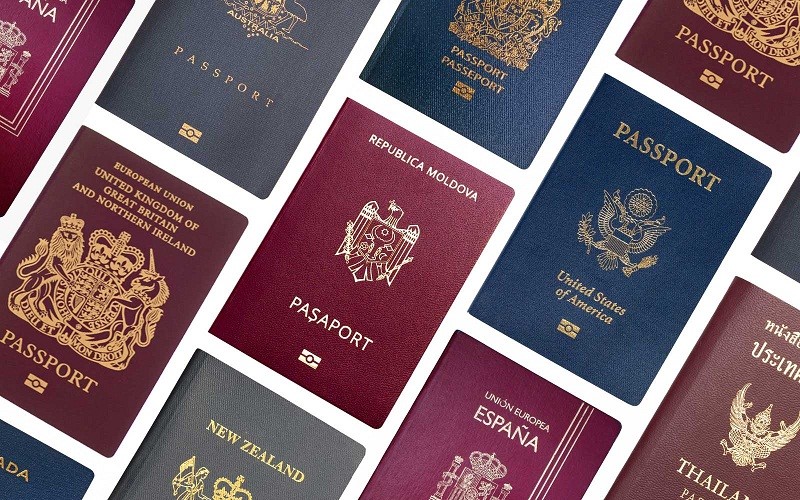 2. Visa (upon your nationality)
Vietnam only exempts visa for some certain countries so if your country is not on that exemption list, please make sure you have visa in your hand before landing in Vietnam.
3. Negative test result for SARS-CoV-2
All travelers except for children under 2 years old must have negative test result for SARS-CoV-2 before departure with 72 hours if using RT-PCR/RT-LAMP method or within 24 hours if using the rapid antigen test method for SARS-CoV-2 and certified by the competent authority of the country performing the test.
Make sure you do the test, print out the result and bring it along.
4. Covid-19 Vaccination certificate
Vietnamese Government only allows tourists who have fully vaccinated (2 doses) to enter Vietnam so you need to bring along Cvovid-19 vaccination certificate to get approval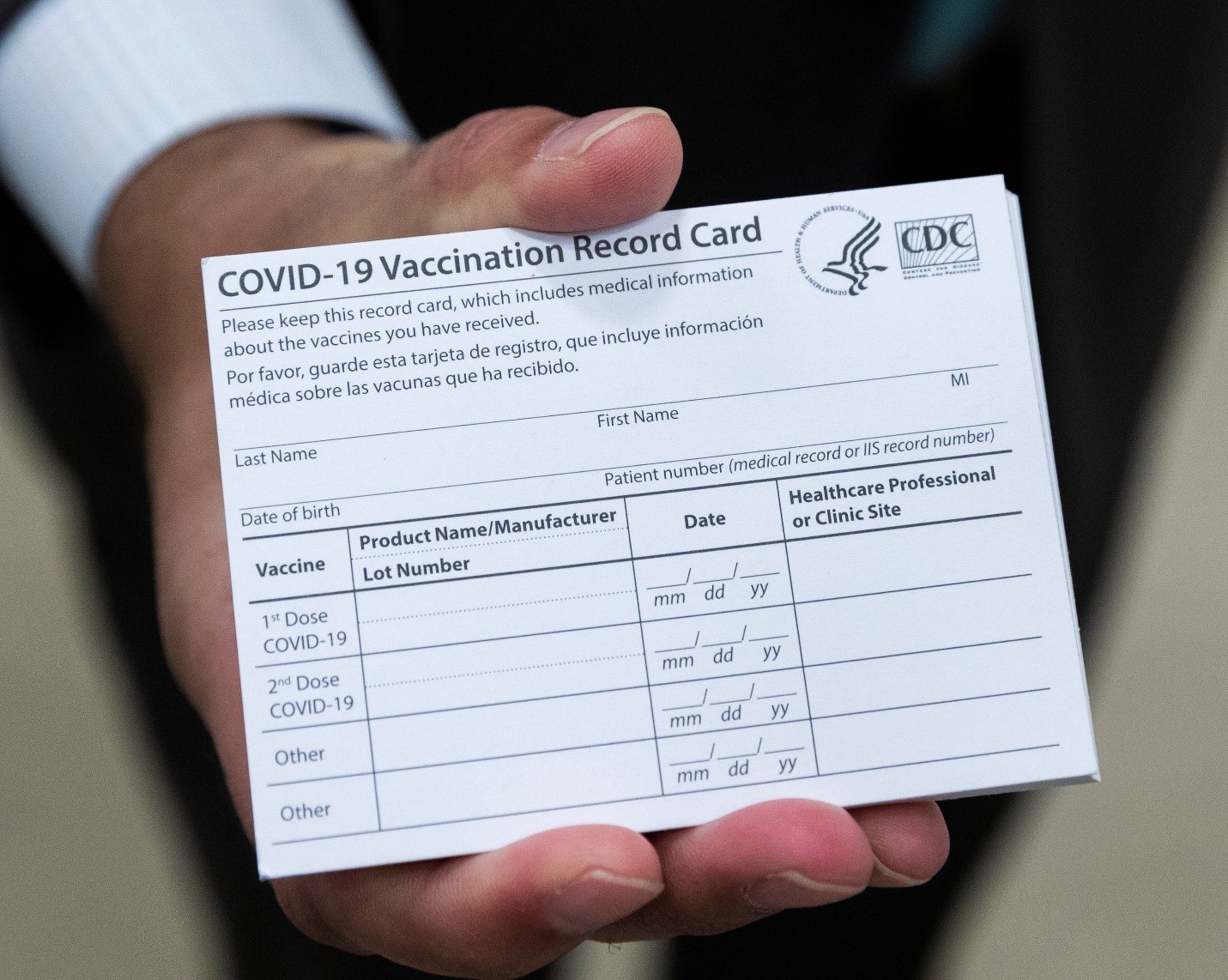 5. Health declaration
All travelers are required to complete health declartion on the official website https://tokhaiyte.vn/. It can be done before the flight or you can finish it when landing and show the QR code to the airport check-in staff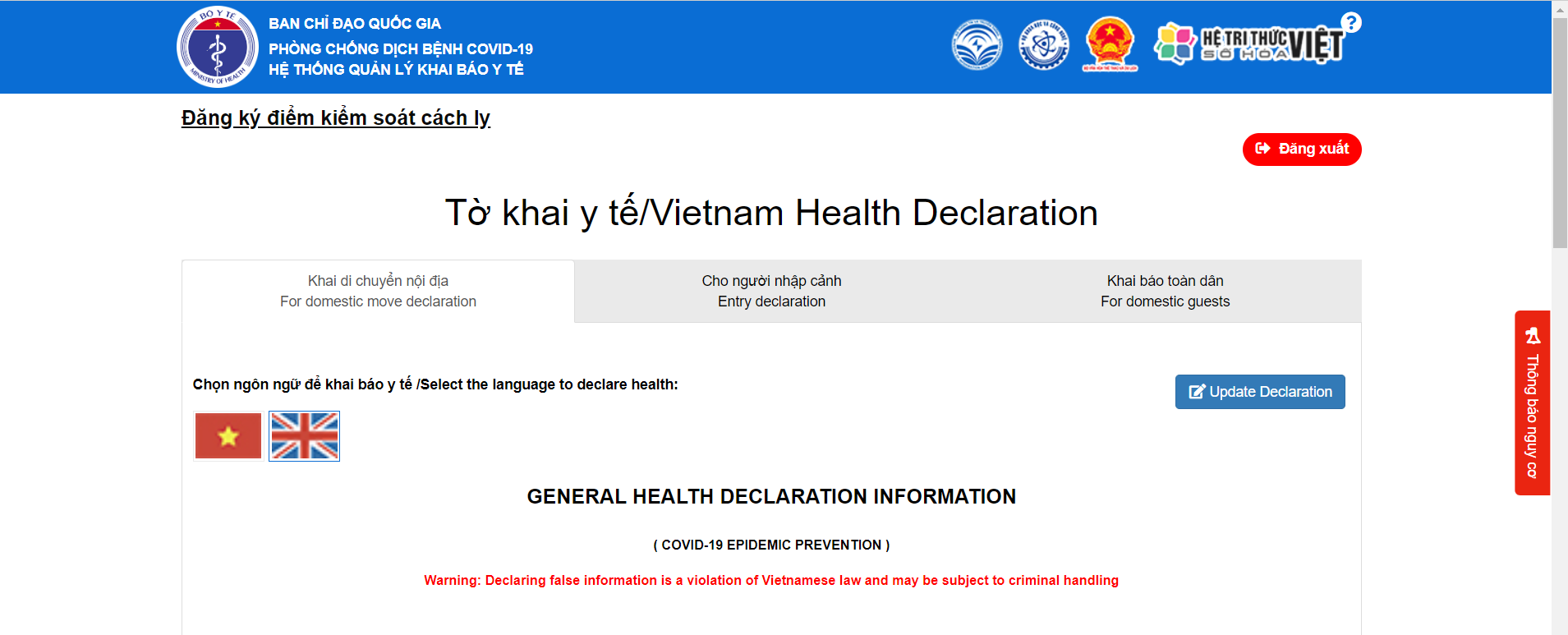 6. Travel insurance with covid treatment payment in Vietnam
Travelers are requred to purchase the travel insurance with a guarantee to make payment for any COVID-19 related treatment in Vietnam. Please remember to prepare this document to present at the airport.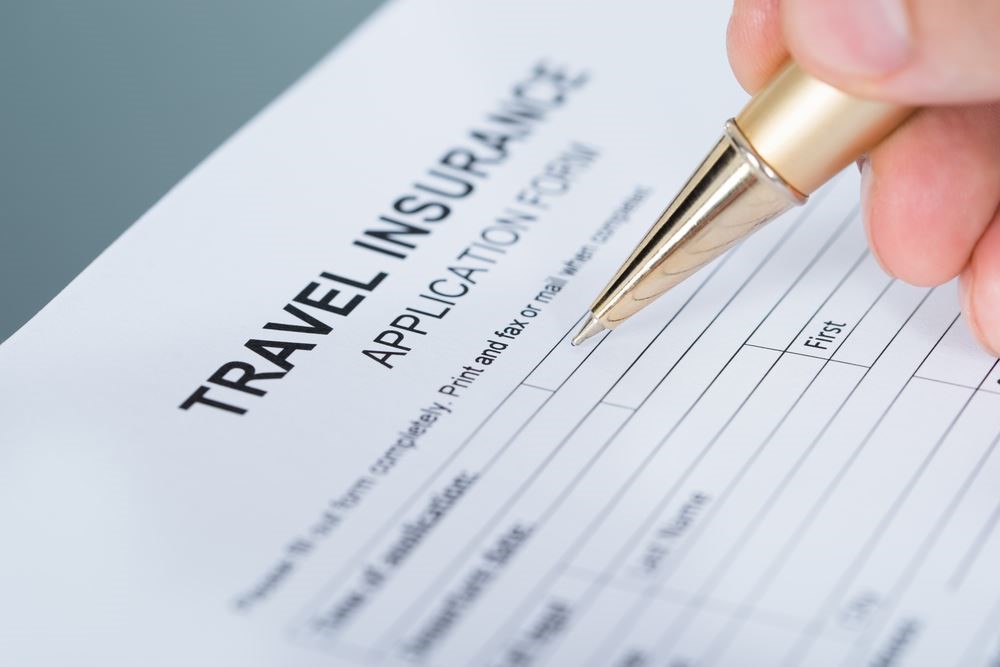 Kindly note that there might be different requirements from the departure country authorities and Airlines. Thus, please check the requirements with your travel agent/ Airlines before you fly for timely arrangement.