After 2 years closing the border due to COVID-19 Vietnam has welcomed tourists again since 15 March 2022. Thereby almost Covid-19 restrictions are lifted and international tourists can enter Vietnam without quarantine. People don't need to have a negative Covid-Test or vaccination certificate anymore. Requirements for Vietnam travel resume as before the pandemic.
Until now the situation are under control all over the country. Numbers of new Covid cases decrease. Therefore, the Government has decided to remove some medical requirement for international tourists to simplify the immigration procedure at the airport. Specifically, health declaration is officially suspended since 27 April 2022.  
Following is the latest updated checklist for Vietnam travel requirements:
1. Passport
Your passsport must be valid at least 6 months prior to departure and should have at least two empty pages for entry stamp.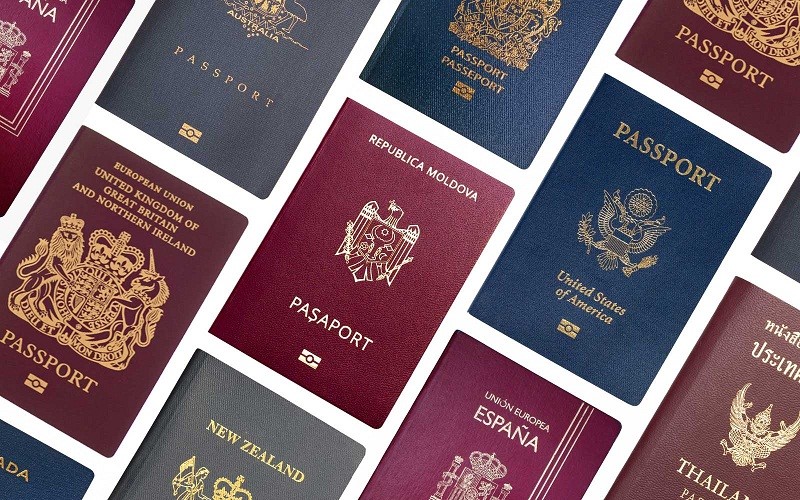 2. Visa (upon your nationality)
Vietnam exempts visa for 25 countries as before the pandemic, applied for a certain number of days of stay.
ASIA
Brunei, Myanmar – 14 days.
Japan, South Korea (ROK) – 15 days.
Philippines – 21 days.
Cambodia, Indonesia, Laos, Malaysia, Singapore, Thailand – 30 days.
EUROPE
Belarus, Denmark, Italy, Finland, France, Germany, Norway, Russia, Spain, Sweden, The United Kingdom – 15 days.
If your country is not on that exemption list, please make sure you have visa in your hand before landing in Vietnam. Today it is very convenience to apply an Vietnam E-visa.
3. Travel insurance
You should have a travel insurance including COVID-19 treatment for your trip to Vietnam. It can help to cover your medical treatment, trip cancellation, flight delay and personal accidents.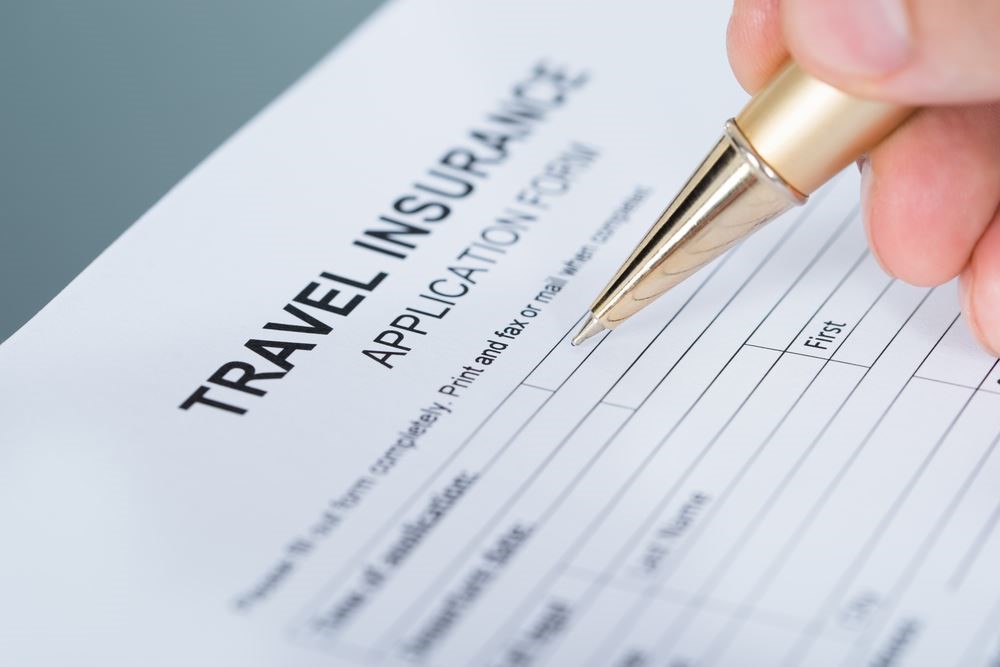 Kindly noted that there might be different requirements from the departure country authorities and airlines. Thus, please check about the requirements with your travel agency before departure to avoid any troubles on arrival.