SEA Games 31 will officially kick off on May 12. However, many events such as football, kickboxing, diving, futsal or kurash will take place before that day. Up to now, Bac Giang, Bac Ninh and Vinh Phuc have completely finished all necessary preparations for sports they will host in the next few days.
5. BAC GIANG
Bac Giang is a Northeastern city of Vietnam, which is approximaely 50 kilometers to the East of the Vietnamese capital. During SEA Games 31, this is the host of badminton matches from 13th to 21st May, 22.
Bac Giang is not a wellknown place for international tourists but it does have many beautiful sites and vestiges such as Khe Ro Primitive Forest, Suoi Mo Site, Xuong Giang Ancient Citadel Other interesting sights as Cam Son Lake, Khuon Than Resort. Those SEArching for a non-touristic destination definitely should take Bac Giang into consideraion while traveling to Vietnam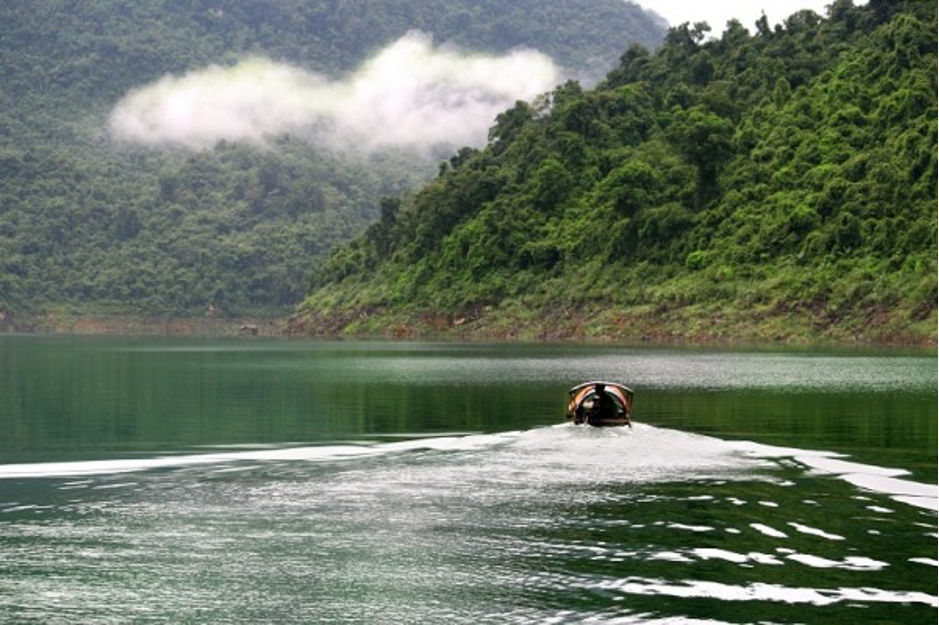 6. BAC NINH
Located on the National Highway No.1A, Bac Ninh is only 30 kilomters from Hanoi with 30 minutes driving and it will host four different sports in SEA Games 31 including kickboxing, boxing, tennis and handball.
The first thing in mind of foreign tourists while mentiong Bac Ninh certainly is the cradle of the traditional folk song – which is called "Quan Ho". Experience of joining this festival, listening to "Quan Ho" song will be a memorable moment.
Also, Bac Ninh is famous for its variety of tradition handicraft villages such as Dong Ky Wood, Dong Ho Paint, Dai Bai Bronze, and Phu Lang Pottery.
Last but not least, tourists will be impressed by a system of old pagodas and temples which reflect all the cultural characters and architecture of Buddhism. Some typical names of pagodas and temples can be given, such as Keo Pagoda, Dau Pagoda, But Thap Pagoda, Phat Tich Pagoda, Do Temple, etc.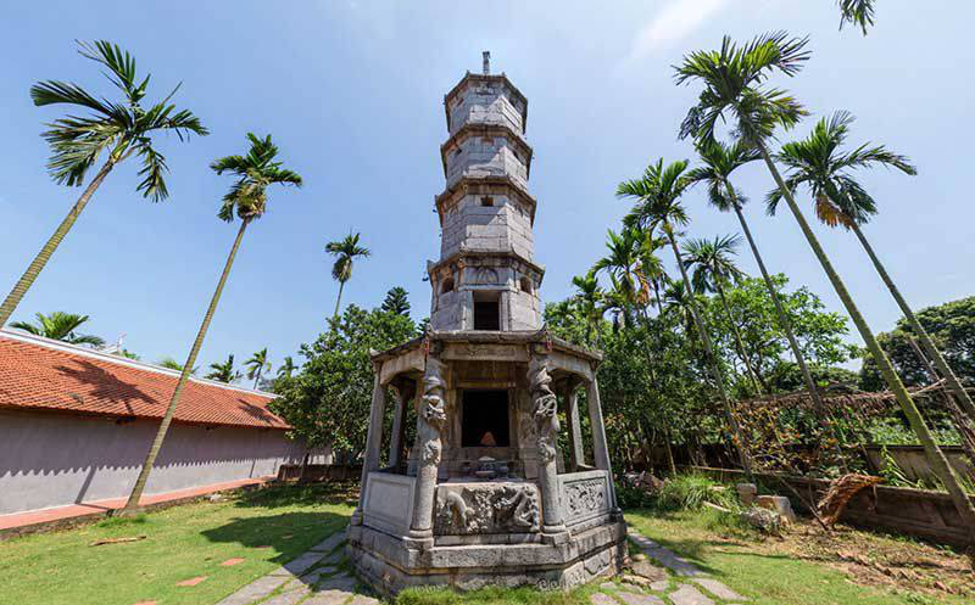 7. VINH PHUC
Located in the Plains and Midland in the North Vietnam, Vinh Phuc is in the East of Hanoi with the distance of 63 kilometers. Vinh Phuc will be the place of Golf and Muay games during SEA Games 31.
In this province, Tam Dao National Park is must see place as the representative of five types of tropical forest. At the foot of Tam Dao Mountain, there is an artificially created lake named Dai Lai. Dai Lai is blessed with a favorable climate, cool summer and warm winter. That is the reason why Tam Dao is always one of the top places to visit of local people during summer time.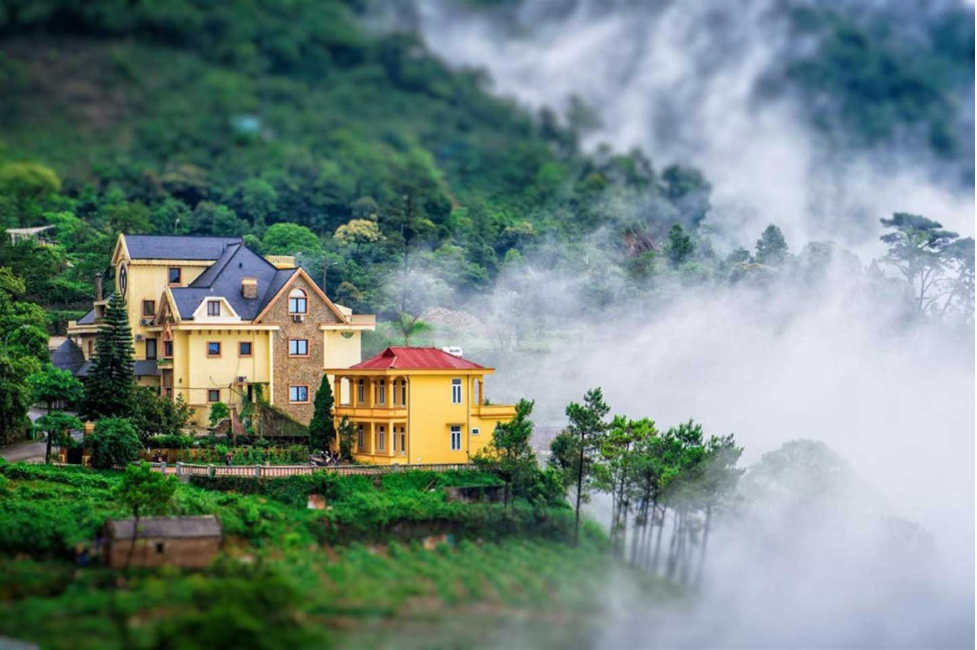 With its ideal geography, Vinh Phuc is also popular with many golfers because there are many international standard golf courses here as Dailai Golf club, Heron Golf Course and Resort, Flamingo Golf Resort, …