For 2 years tourismus branche has been hit badly by Corona. All countries must close their border. Now when the pandemic is controlled it is time to travel again. Following each others, almost Southeast Asian countries are fully open for tourismus since October 2022. Travel warnings and entry restrictions are lifted. In this post Travel Sense Asia Team will provide you more details about update entry requirements for Southeast Asian countries from October 2022.
Vietnam entry requirements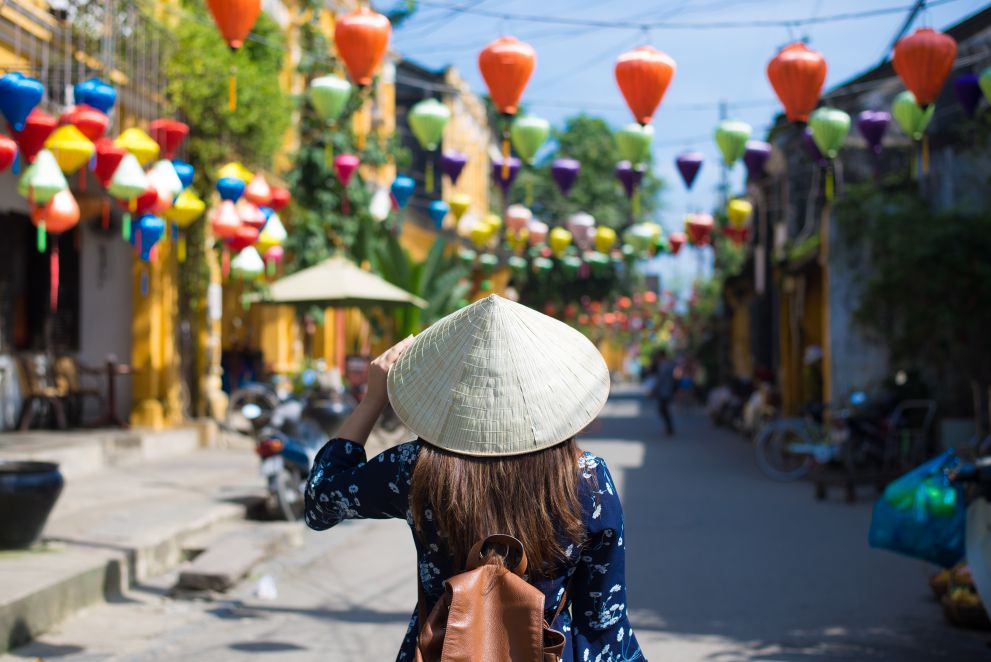 This charming land is now fully open for tourism. With no testing, no quarantine and no travel restrictions regardless of vaccination status. Visa exemption policy and evisa are resumed as before Covid.
Visa-free entry is applied for 09 Southeast Asian countries according to bilateral agreement and 13 countries including Belarus, Denmark, Finland, France, Germany, Italy, Japan, Norway, Russia, South Korea, Spain, Sweden, and the U.K.
If you aren't citizen of countries with visa exemption, you must apply for a visa to Vietnam. E-visas are single-entry 30 day tourist visas and can be applied for HERE.
No PRC test or proof of vaccination or health declaration are required. On arrival you can go through immigration procedures as normal.
Learn more about Vietnam Tours => HERE
Thailand entry requirements
Like Vietnam, Thailand fully reopens for tourists from 1st October 2022. International travellers to Thailand will no longer be required to show proof of vaccination or test results. They also do not need to register for a 'Thailand Pass' anymore or to buy Covid insurance.
As one of the world's favourite holiday destinations, Thailand has waived visa for many nationalities, especially European countries. To attract international visitors and revive the country's bruised tourism sector, Thai goverment has decided to extend period of stay for visa exempted travellers from 30 to 45 days.
Learn more about Thailand Tours => HERE
Cambodia entry requirements
Since early October Cambodia has dropped all Covid related restrictions. Foreigners who enter Cambodia are no longer required to show COVID-19 vaccination certificate or test result upon arrival at land, sea and air entrances. Visa on arrival and Online-Visa for tourists are now available again, as before the pandemic. Tourists can apply in advance for a 30-day visa on the official site: https://evisa.gov.kh/
Learn more about Cambodia Tours => HERE
Laos entry requirements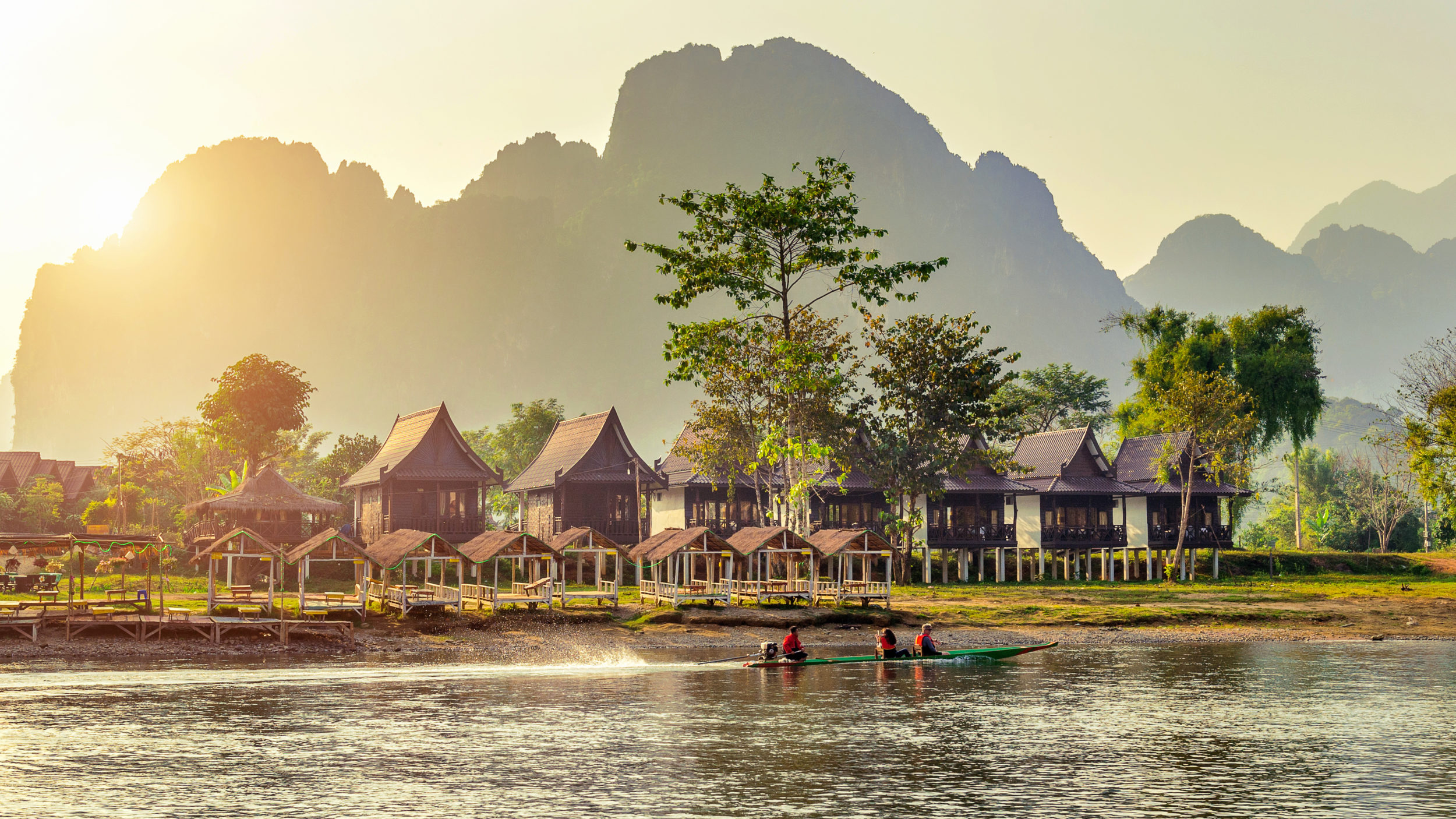 Like others Southeast Asia countries, Laos reopens its both land, air and sea border and welcome international tourists again. However, the country still keep some Covid related requirments. Fully vaccinated travellers can enjoy entry and travel conditions as pre-covid after only showing their vaccination certificates on arrival. Unvaccinated travellers need only take a rapid test within 48h before departure to Laos and must show their negative test result upon arrival.
Online visa works as normal. Visa on arrival is available at international airport and some main border gates.
Learn more about Laos Tours => HERE
Myanmar entry requirements
Although Myanmar now is able to travel, some COVID related entry regulations remain strict. Unvaccinated travellers will need a PCR test within 48 hours of arrival in Myanmar. All visitors must purchase a Covid 19 medical insurance from Myanmar Insurance (https://www.mminsurance.gov.mm/) and do a rapid test at the testing counter arrival in Myanmar. Furthermore, the general political situation in Myanmar remains unstable since the change of government in February 2021. Unnecessary travel to Myanmar is still not recommended.
Singapore entry requirements
From 29 August 2022, Singapore welcome all travellers regardless of COVID-19 vaccination status. No entry approvals, pre-departure tests, on-arrival tests and quarantine required. However, non-fully vaccinated visitors should purchase a travel insurance covering COVID-19 and do a rapid test before departure for your own safety.
Malaysia entry requirements
Like Vietnam, Thailand and Cambodia, Malaysia is fully open with pre-covid entry conditions -no vaccine or testing requirements, no insurance requirements, and wearing masks is optional everywhere except on public transport (planes, trains, taxis and buses) and hospitals or medical institutions. Visitors also don't need to register for an health declaration app anymore.
Indonesia entry requirements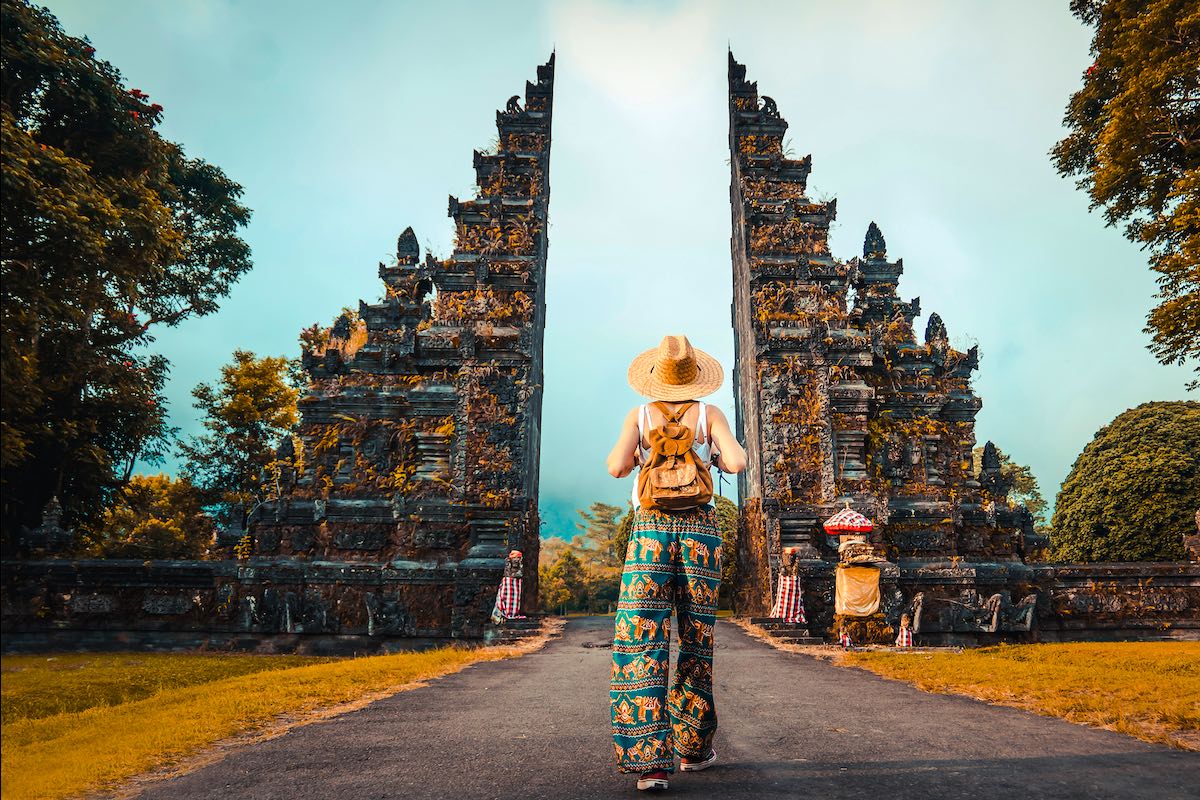 This country is fully open for travel with no testing requirements for vaccinated travellers, no mandate for mask-wearing in uncrowded outdoor spaces and no mandatory health insurance. Unvaccinated travellers can enter Indonesia only if they are medically exempted (a statement from a medical professional that they are unable to get vaccinated).