As a country of great natural wonders, Vietnam offers you various outdoor activities to experience. Travel Sense Asia will give you a short-list of 5 Most Popular Activities for Vietnam Adventure that you can plan for your trip.
According to Adventure Travel Trade Association, "Adventure Travel" is a tourist activity that includes a physical activity, a cultural exchange, or activities in nature. This kind of tourism activity has different levels from easy to hard. You don't necessarily have to go base jumping or go scuba diving with sharks to be an adventure tourist. When traveling to a foreign country it is important to know your own limitation to have a safe and enjoyable trip.
Trekking in North Vietnam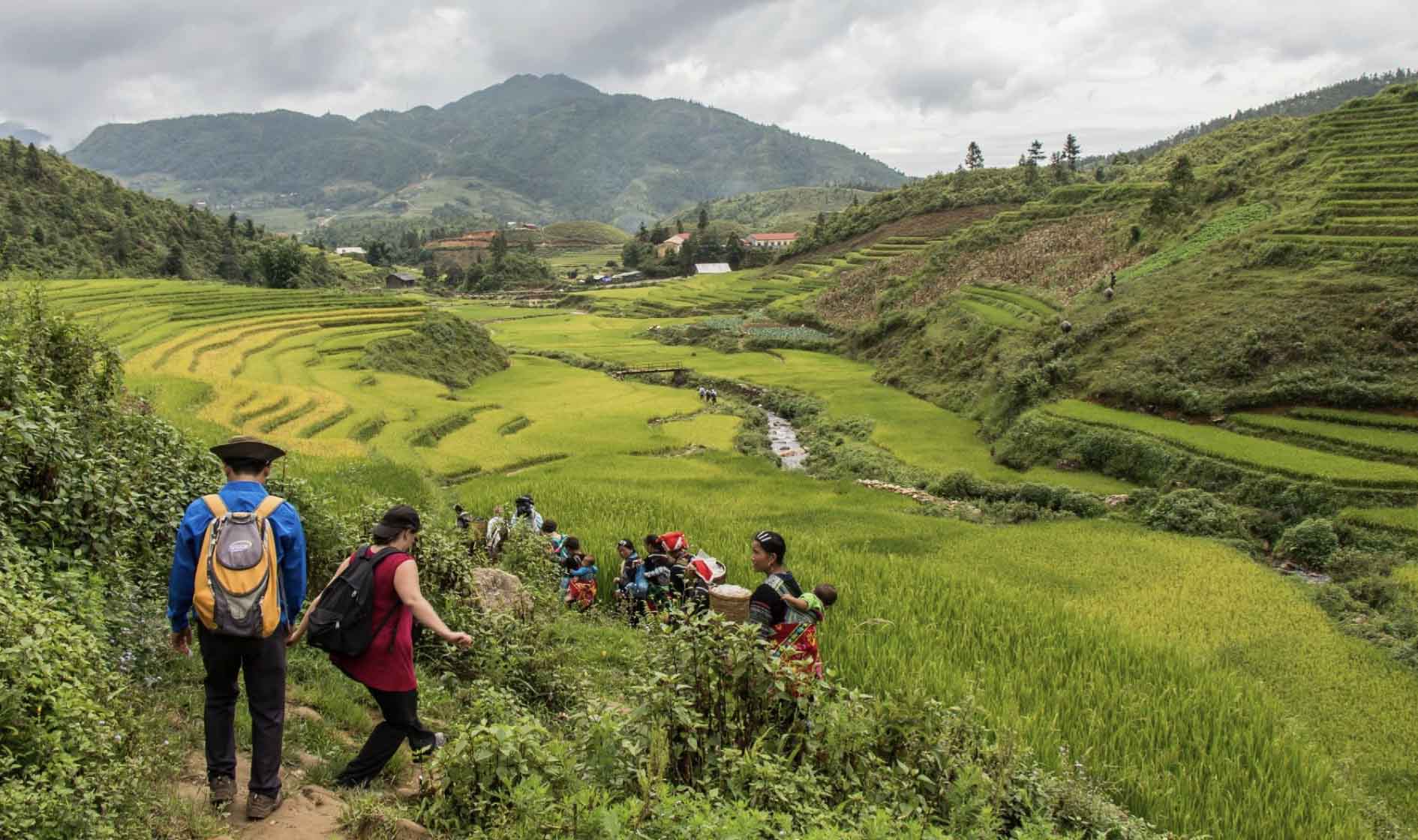 A favorite outdoor activity for almost adventerous travellers that involves a long vigorous hike in wild natural environment for multiple days is trekking. It is one of the Most Popular Activities for Vietnam Adventure. On a trekking trip you can enjoy amazing natural landscape and the fresh air.
The most famous trekking tour in North Vietnam is Sapa, where you will conquer Fansipan Peak. At 3,143 meters high it is known as "the roof of Indochina". Moreover tourists can do some soft trekking in the national parks like Cuc Phuong National Park in Ninh Binh, Nam Cat Tien National Park in the South, Yok Don National Park in Central Highland Vietnam…
Doing trekking in a remoted area in Vietnam, visitors need to plan their trip carefully. It is recommended to book a tour with tour agency. They will help to organise the trip, provide a professional experienced tour guide who know the trekking trail well and prepare what to bring essential things such as tents, sleeping bags, food and drinks.
Kayaking in Halong Bay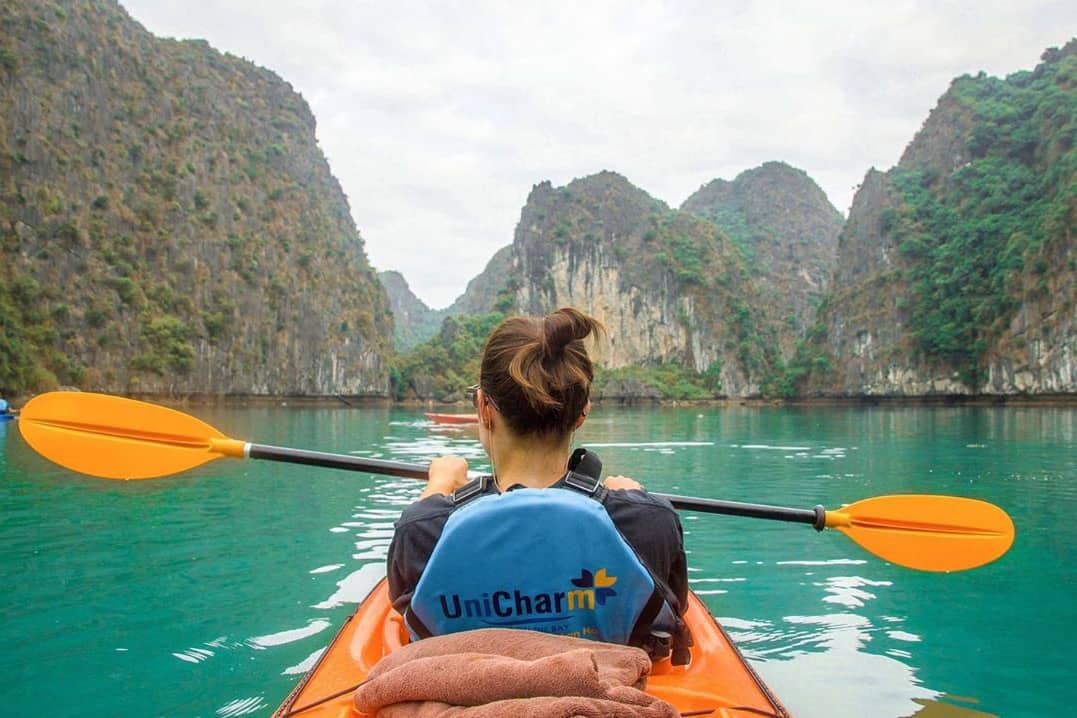 Well, everyone knows about Halong Bay and it is absolutely a destination in your Vietnam Tour. Thousands of limestone karsts raising from the emerald bay create one of the most breathtaking landscape scenes in not only the country, but the whole of Southeast Asia.
There is no better way than exploring the bay from the water. Sitting on a kayak you can see huge limestone karsts close by. You can paddle through the hidden caves under limestone mountains and visit some floating fish/pearl farms. In the bay the water is so still that it is a good condition for this kind of Most Popular Activities for Vietnam Adventure.
Halong Bay is not the only place to do kayaking in Vietnam. This activity is also available in
Cave exploring in Phong Nha-Ke Bang National Park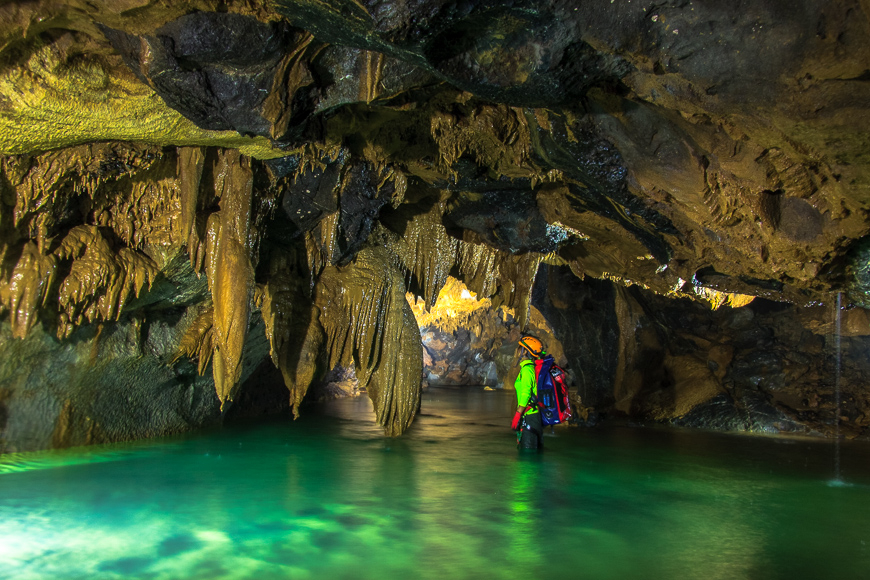 The next of Most Popular Activities for Vietnam Adventure is cave exploring. Few years ago the new discovered Son Doong Cave in Phong Nha-Ke Bang National Park in has made the whole world surprised about its huge size. There is even a tropical forest and a underground river inside the cave. Until now Son Doong is the largest cave in the world. So it is easy to understand why a Son Doong cave expedition tour costs more than $3,000 and it takes a year to book a slot in the expedtion.
But Phong Nha-Ke Bang National Park is a land of caves and Son Doong Cave is not the only cave in this national park. In this area hundred of caves have been explored and more still haven been discovered yet. Beside Son Doong you can also plan to explore other caves such as Hang En, Hang Tu Lan, Hang Tien etc. On the tour there are many interested adventerous activities like trek over jungle hills and mountains, swim and wade through underground rivers or overnight camping inside the cave…
Diving in Nha Trang or Phu Quoc Island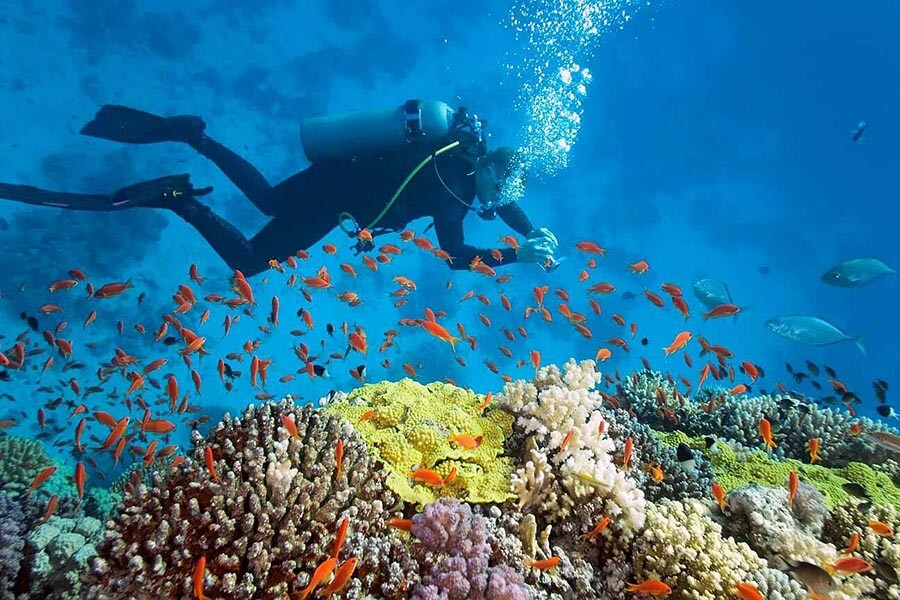 Vietnam has many beautiful beach destinations. Therefore diving is of course one of the Most Popular Activities for Vietnam Adventure. Two most visited beach destination are Nha Trang and Phu Quoc Island. Here you can join island hopping tours, go diving or snorkeling so see the colorful coral reefs underwater and explore the diverse ocean world with thousands fish species.
Go diving depends much on the weather and sea condition. Before planing a diving trip in Vietnam you need to check carefully what is the best time for this activity. In Nha Trang the ideal diving time is from April to September, especially in July to August, when the water is clear, there is no rain and temperatures are also suitable. Meanwhile in Phu Quoc the best time for diving is from November to March. You should avoid raining season from May to September.
Riding motocycle in Central Highland Vietnam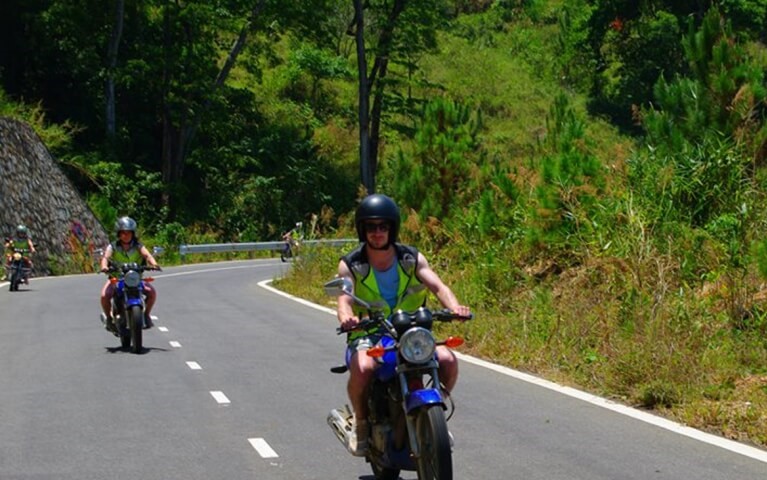 Riding motocycle or easy rider tour is the last one in the list of the Most Popular Activities for Vietnam Adventure. If you are looking for an unique way to explore Vietnam, let's consider to book a or easy rider tour in Da Lat or Central Highland Vietnam.
That is truly an adventure when riding motocycle along the winding mountain road. On the way you can immerse yourself in the breathtaking natural landscape of Central Highland Vietnam. It is totally different when  you sit in a car. Of couse motor riding in Vietnam is dangerous. So make sure that you do it in a tour and follow the guide.
If you are interested in a Vietnam Adventure tour, contact us and let us organise your trip.