Hue, as the former capital of Vietnam under the Nguyen Dynasty is well known for its historical and cultural values. It is home to national treasures, including complex of temples, pagodas, royal tombs, and monuments. Not many people know that Hue also owns a gift from nature. That is the Alba Thanh Tan hot spring in Hue.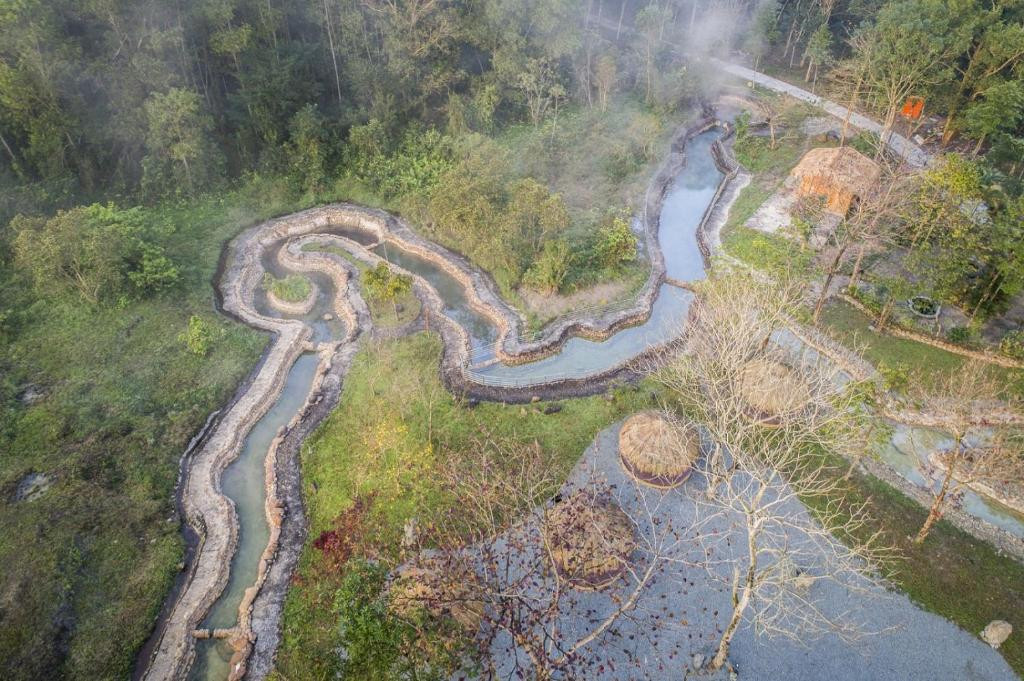 Alba Thanh Tan hot spring locates at the foot of the Truong Son mountain range, in Phong Son commune, Phong Dien District, Thua Thien Hue province, just about 30 km from Hue city.
In 1928, a well-known French doctor named Albert Sallet had found it. This mineral water resource is hidden deeply thousands of meter underground and contain the large concentrations of Calcium Sulfate and Silicium…, which are good for health.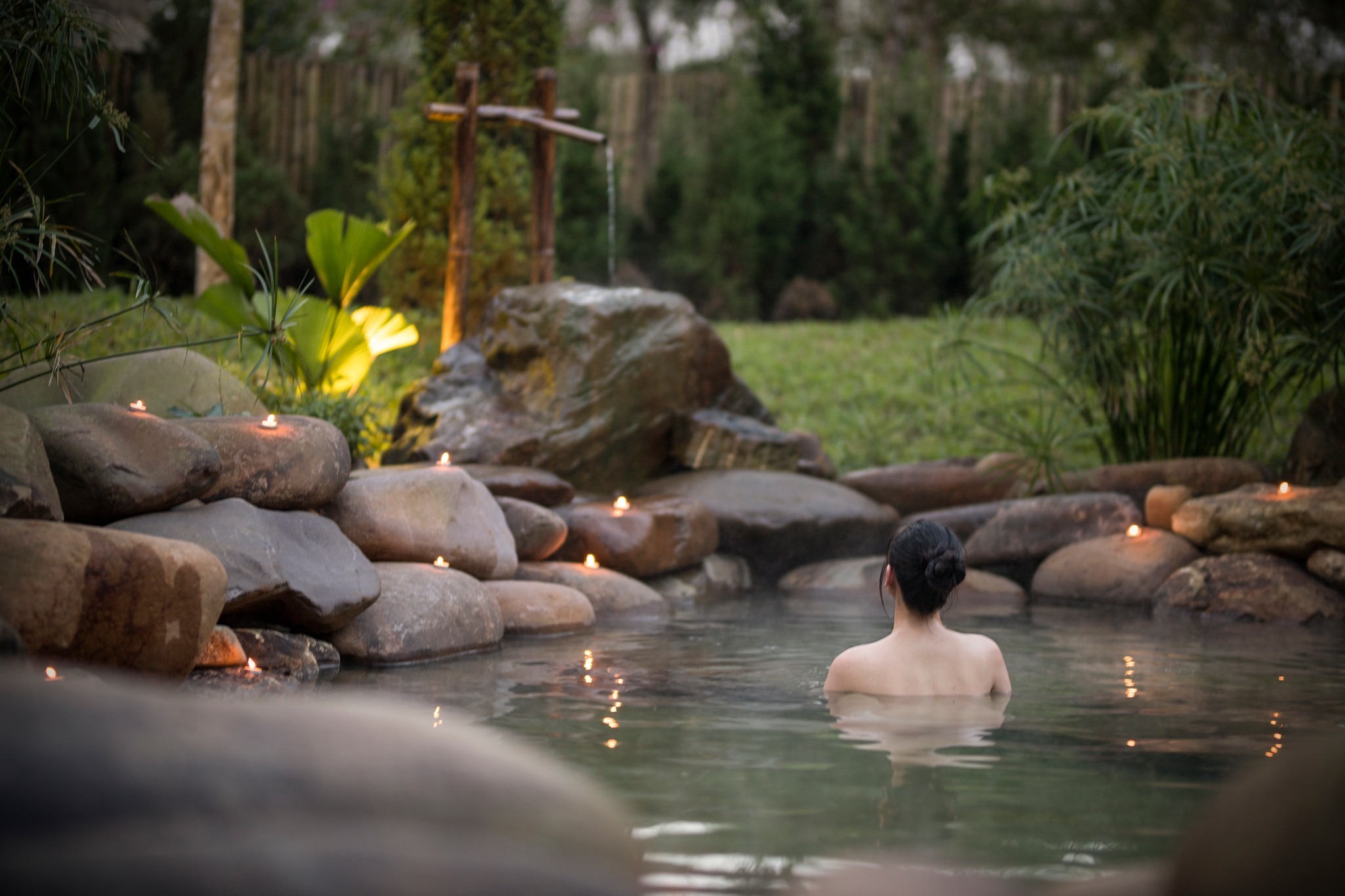 Today a wellness resort namely Alba Hot Springs Resort Hue is built in this area. It is an ideal place for a true wellness escape and brings tourists wonderful leisure and relaxing moments.
Coming to Alba Thanh Tan hot spring tourists can enjoy a bath in the warm streams or pure mineral water springs at a temperature around 35 – 420C or in the the lakes. Soaking in hot mineral springs is especially good for health. This will help the body be provided with nutrients and energy, relax muscles, reduce joint stress, and overcome stress and insomnia.
In addition to the hot mineral spring bath, Thanh Tan Hot Springs also provides a mud bath service for visitors.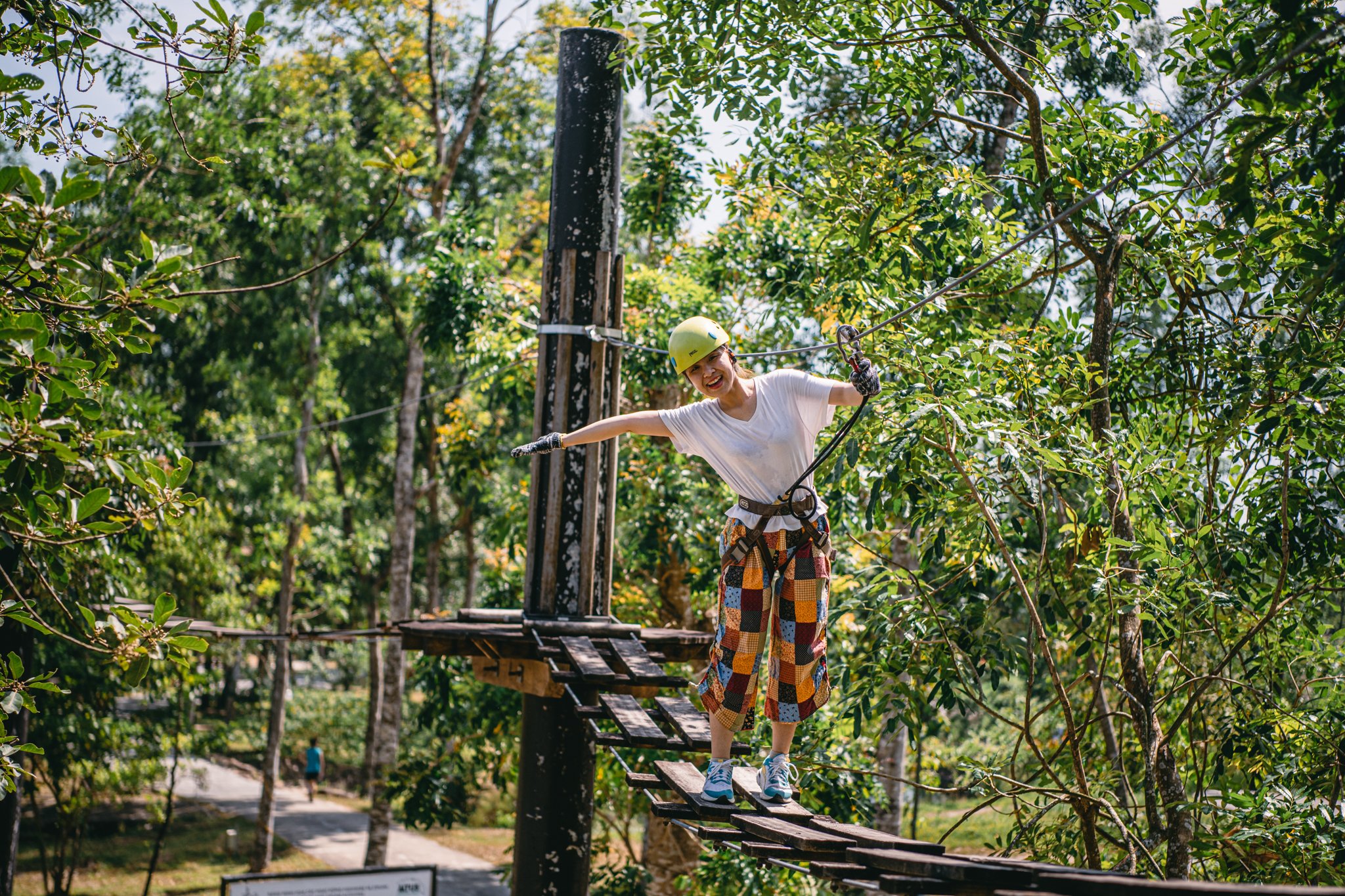 Furthermore, you can participate in the attractive programs of physical training, gymnastics and other outdoor activities such as Highwire, Zipline…
Thanks to these advantages and its excellent services, the hot spring has became one of the most popular tourist attractions in Hue.
You can visit Alba Thanh Tan hot spring all year round. Discovering Alba Thanh Tan Hot Springs is definitely one of the most unforgettable things to do in Hue.