As soon as Covid 19 restrictions are lifted many international tourists start to plan their trip to Vietnam again. Traveling aboard is always exciting. However there are some unexpected risks that maybe happen. In the following Travel Sense Asia will give you some advices so that you can have a safe trip in Vietnam and be prepared in case of accidents.
Buying a travel insurance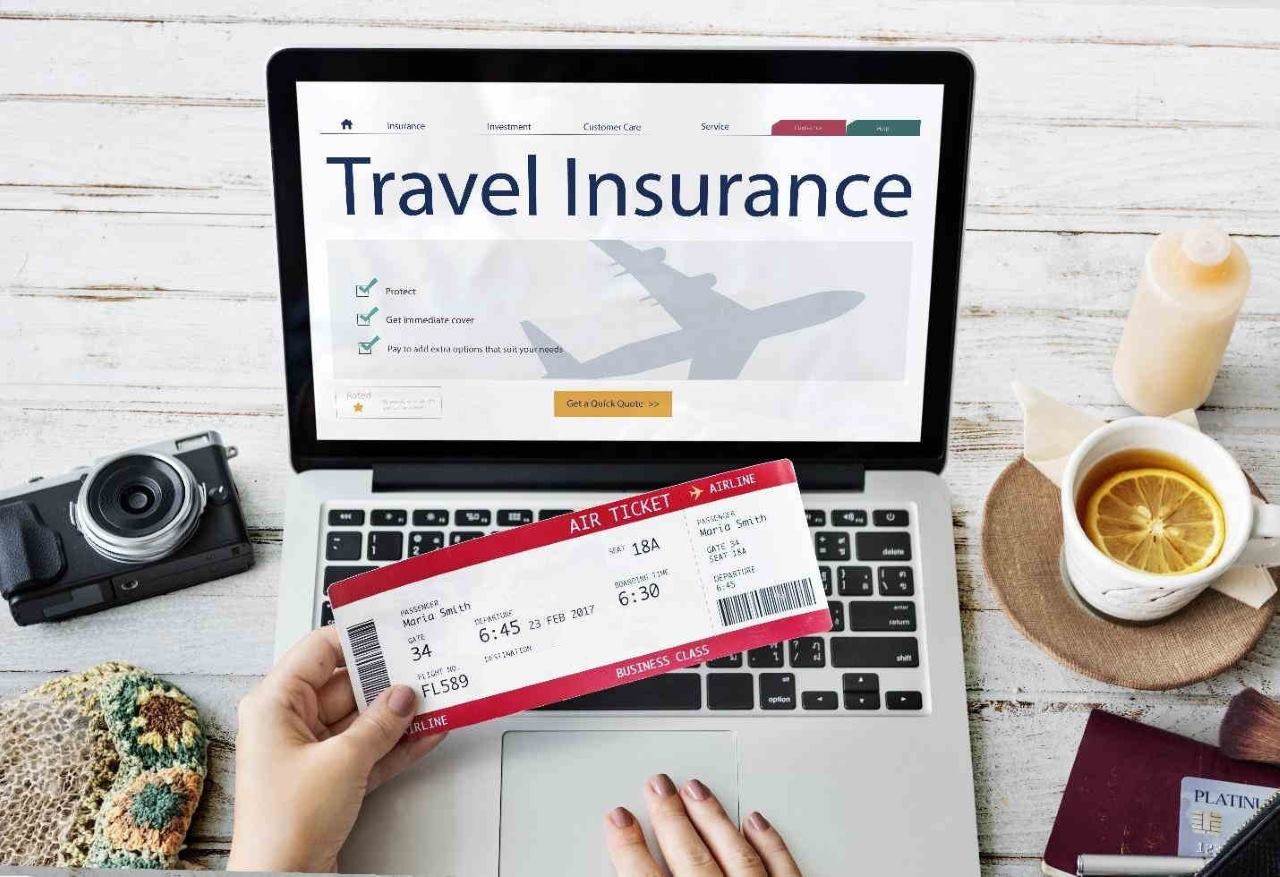 Normally when travelling we don't know what can happen during the trip, especially in a foreign country. Maybe you lost your passport or your flight is delayed or you suddenly get sick or food poisoning. Travel insurance will cover for risks including medical expenses or trip cancellation costs, flight or baggage delay and personal accidents etc. You can have an enjoyable and safe trip to Vietnam without concerns.
Travel insurance is not so expensive and easy to buy. There are many companies which provide this kind of product all over the world. However you need to consider to buy travel insurance from an reliable company. There are maybe many packages but a global insurance is recommended. That can be used for all countries including Vietnam.
Keeping your passport along with you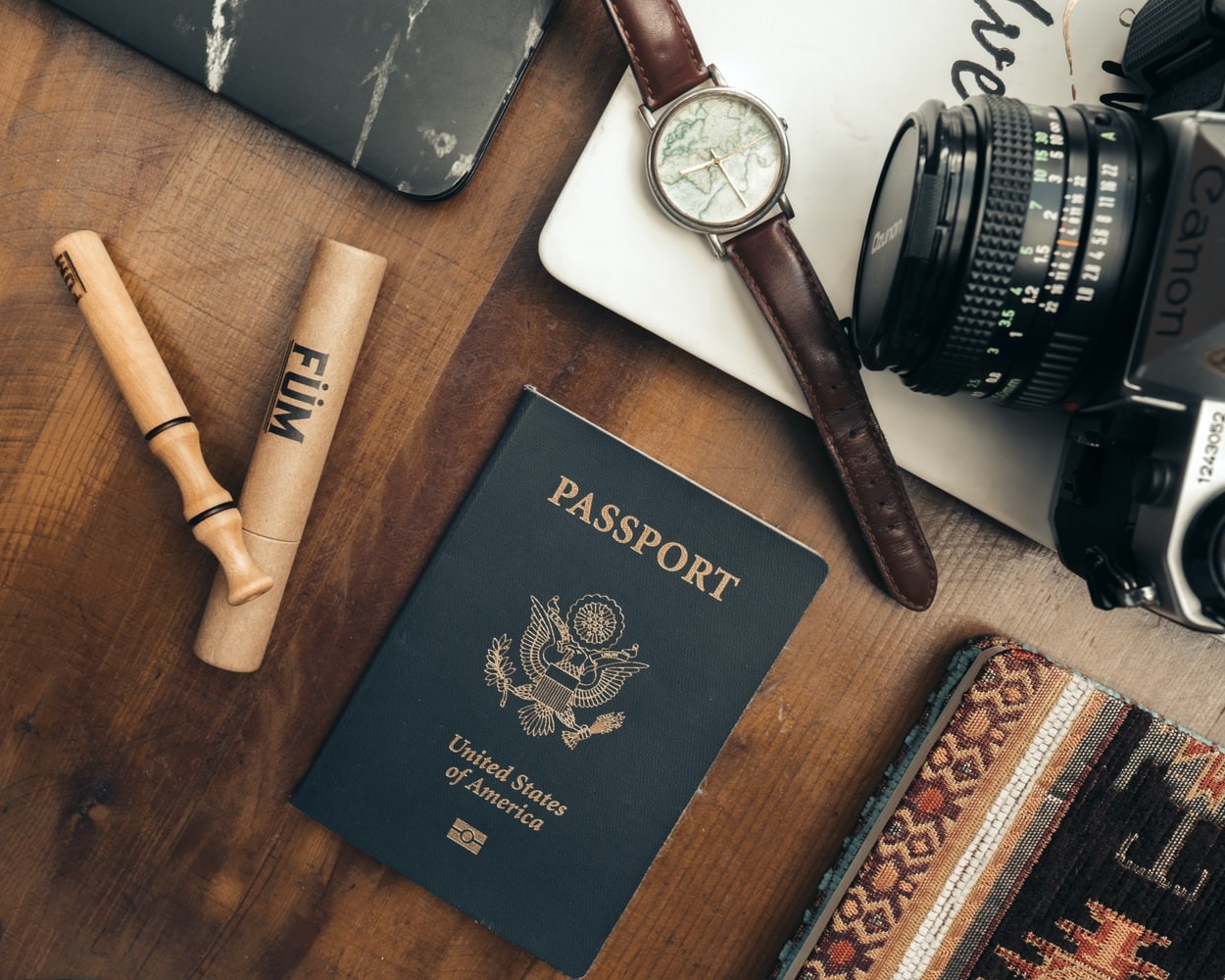 When travelling aboard passport is the most important document. You need show your passport to enter the country or check in at hotel. Even when you buy the SIM card or exchange the currency or book a guided tour. Losing your passport will definitely a big problem. You need to contact your embrassy locally to have a new passport and it will take lot of time.
So always take your passport along with you and keep it safe. It also would be a good idea if you have a copy of your passport in the handy and put it in the safety box at hotel. But don't forget to take it out when check out hotel.
Preparing a list of emergency contacts
To have a safe trip in Vietnam it is important to get yourself ready in case of accidents. You should take notes emergency contacts such as: emergency numbers at your destination for fire, medical and police; embrassy's address and hotline; phone number of your family's members; your insurance information etc. In case of accients people around can inform your family or contact the embrassy for assistance quickly. Keep the information on your handy or print it out and take along with.
Having first aid kit in your luggage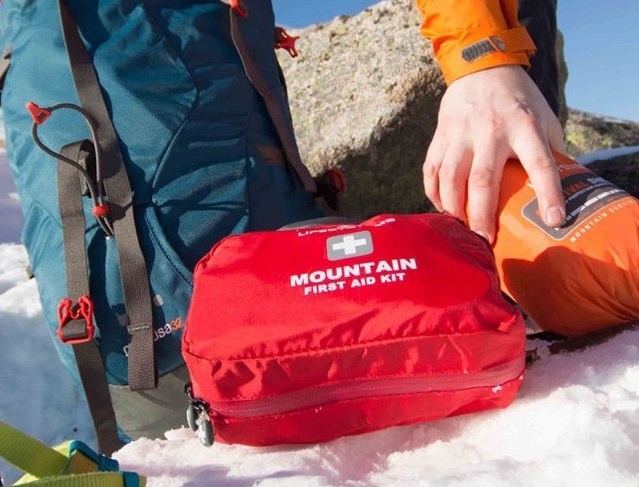 Well, a first aid kit is unmissable, especially when you travel on your own. It contains basic medicines, for examples: painkillers such as paracetamol or aspirin, fever-reducing meds, diarrhoea tablets, cream or spray to relieve insect bites and stings, sticking plaster to cover the wounds etc.
Of couse you can buy these medicines in any local drug stores but it is probably not the one you get used with. Moreover if you have pain, you don't want to spend much time to find a local drug store. So preferably have a first aid kit in your luggage.
Having an international driving licence
If you are going to expore the country on your own with motorbike, make sure that you have an international driving licence. Driving in Vietnam is dangerous, especially when you travel to the mountainous area. Road conditions are not so good and there are a lot of containers on the way. Furthermore if you get accident, with a licence you may avoid legal issues. To have a safe trip in Vietnam it would be better if you use public transportation or hire a car with driver.
Calling the police for help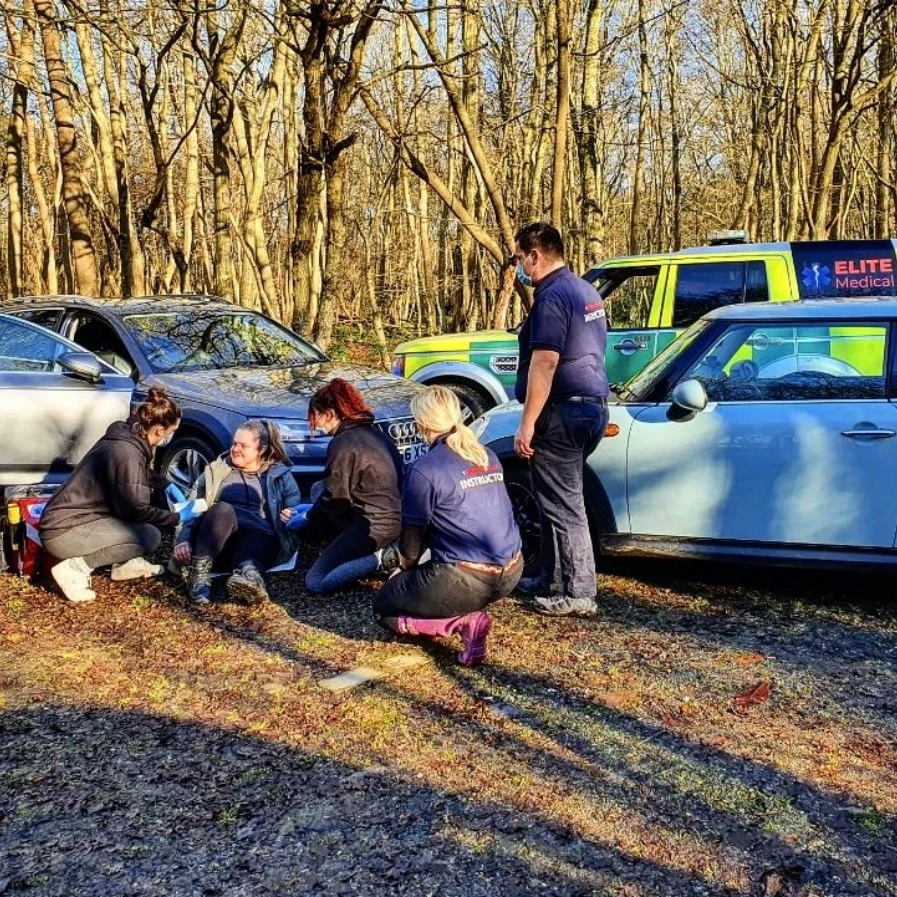 In case you get into a trouble or an accident in foreign country, remember to call the local police for help. They will explain you the situation and solve problems quickly. In many countries there are tourism polices who are responsible for foreign traveller. So don't mind to contact them if you need help.
Knowing about country's law
Each country has it own law. Some are legal in this country but illegal in other country. So be careful and get yourself informative about basis laws of your destination to avoid troubles. It is advisable to read about things not to do in Vietnam before departure.
Vietnam is generally a safe country to travel. But that doesn't mean you can visit the country without any information. Let's plan your trip in details and get yourself ready. So you can have a safe trip in Vietnam and enjoy it.