Northwest Vietnam is one of the most desirable destinations for almost visitors. Its amazing mountain landscape and magnificent rice terraces attract both domestic and international tourists. If you plan to travel to north region of Vietnam like Mai Chau, Moc Chau, Son La, Dien Bien, Lai Chau, Mu Cang Chai, Sapa… Follow Travel Sense Asia's important notes in this post to have a good preparation and enjoyable trip.
Best time to travel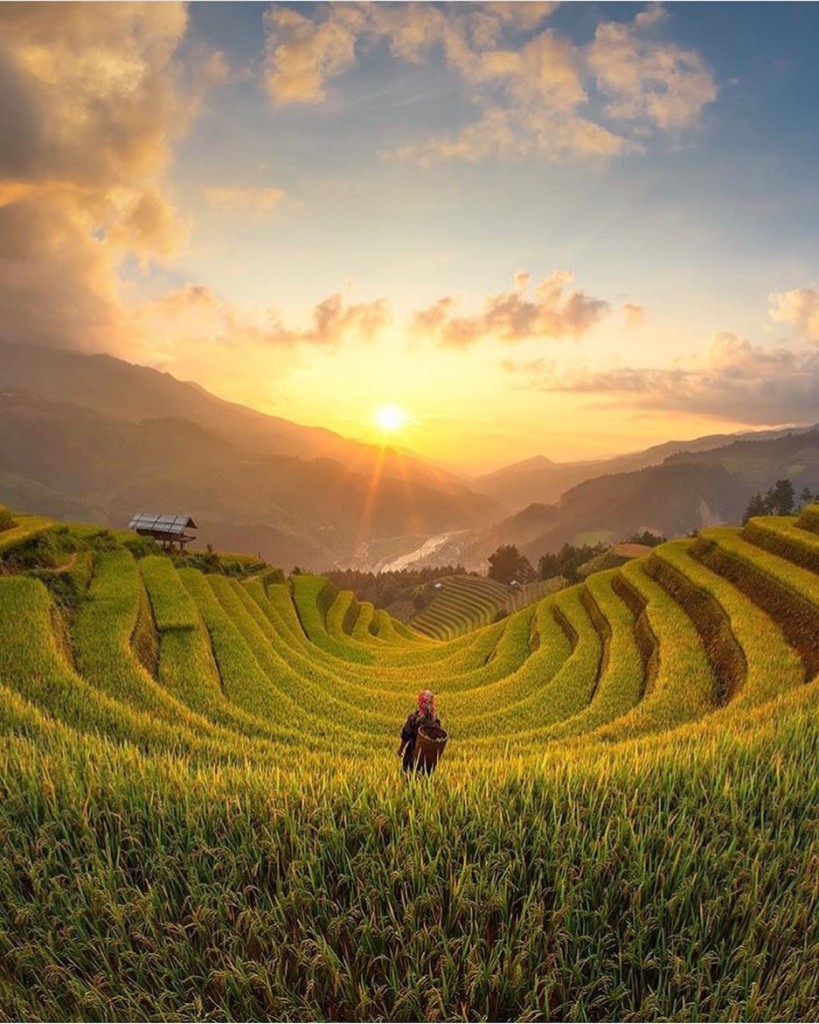 Weather is the most important you need to pay attention when travel in the Northwest Vietnam. Bad weather conditions with much rain or fog can cause a lot of trouble to your trip.
Best time to travel to Northwest Vietnam region is in dry season, from October to May. From June to September is rainy season. Heavy rain can cause landslide or flood and it is very dangerous to travel.
Bring suitable clothes/shoes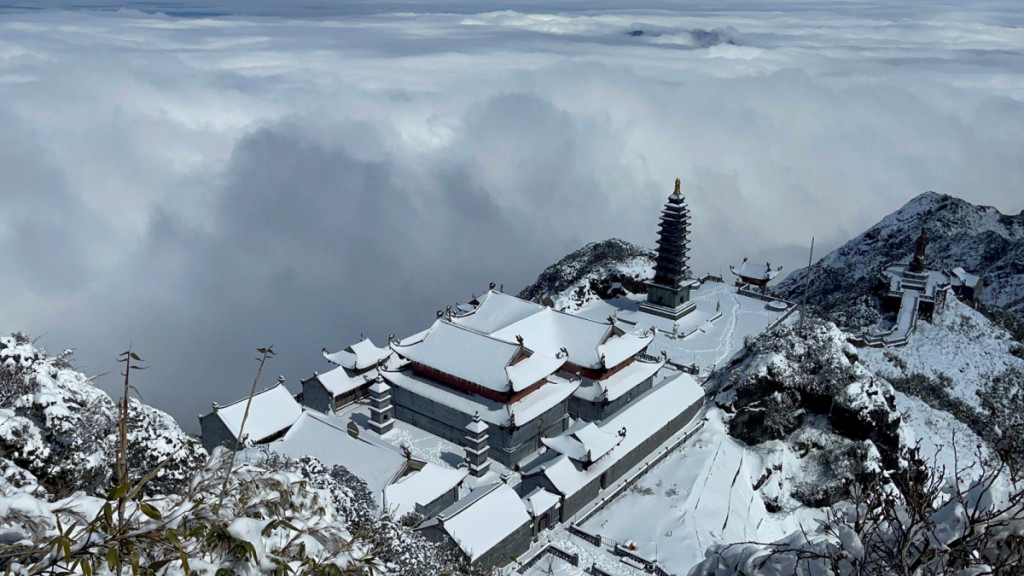 Northwest Vietnam is mountainous area, about 1.000m above sea level. So the weather in this region is quite similar to mild climate. It would be cool year-arround and extremely cold in winter from December to Febuary. No matter in which month you travel, remember to bring warm clothes. 
By visting the northern Vietnam you will need to walk a lot to visit hill tribe villages. So don't forget to walking or sport shoes.
Plan your trip in details
It is not easy to travel on your own in the Northwest Vietnam. Because it lacks of transportation, accommodation and other services. It would be better if you book a package tour with guide and drive. They will assist them during the whole trip.
If not, at least plan your trip in every details: where to visit, which hotel to stay, where to eat… That can help you to save time and be able to respond quicky to have an enjoyable trip.
Get to know about local culture
Northwest Vietnam is home to ethnic minorities. They have special customs and traditions. By contacting them at the first time you maybe curious and feel weird about their costume or their behavior in daily life. But to be polite and respect their traditional culture.
This is an opportunity for you to expand your knowledge and understand more about the diversity of ethnic groups. If you have chance to visit Northwest and other regions, you should try to have contact with the locals understand more about their culture and lifestyle.
Do not go out in the evening
Nowadays Northwest Vietnam region has been invested to develop infrastructure and traffic. So tourists can approach this area easier. However basically, the main terrain of the Northwest is mountain ranges, high vistas and deep valleys.
The roads in the Northwest, especially the national highways or the pass routes, are very deserted. Many places even in town do not have street lights. That's why you should avoid going at night.
We hope that our specify guide about travelling to the Northwest Vietnam region can help you to prepare carefully for your incoming trip to this area.