As a dedicated companion of travelers, Travel Sense Asia knows that health problems caused by differences in climate, environment, living habits… are the most likely to ruin your journey. So understand about health issues, vaccinations before arrival is very important for a complete trip, especially when traveling to tropical countries like Vietnam.
What kinds of diseases are commonly contracted in Vietnam and how to avoid them? Hopefully the following information will help you find out the answer.
About Vietnam's health issues
Main causes:
Tropical climate makes the risks of illness in Southeast Asian countries are generally higher than other part of the world. Infectious diseases are a major concern, especialy in rainy season, warm temperature and high humidity are most time- which is a favorable condition for vectors (mosquitoes, flies, cockroaches, rats…) to multiply.
Polluted environment is common problem of every countries in the world, but in developing countries, the consequences of pollution are more serious. In some areas, the quality of air, water… isn't really ideal, which is also a cause of some diseases.
Hygiene issues at street food stalls, low-price hostels, markets,… are often the cause of intestinal problems and allergy, because the quality and sources of food aren't guaranteed.
Medical facilities and health service:
Medical facilities and health care service in big cities in Vietnam (Hanoi, Ho Chi Minh, Danang) have been improved rapidly thanks to the development in the economy of Vietnam, many hospitals are of international-quality. However, in some rural areas and remote areas where the facilities are still unimproved, local clinics will just have fundamental supplies. It's better to get to the nearest city as soon as possible when you have any serious health problems.
Common diseases in Vietnam
If the above information makes you a little confused, don't worry, serious health problems are a rare cause of illness and death in travelers and most of them can be either prevented or treated.
Common health problems
Symptoms
Treatment and prevention
Diarrhea
– More than 3 watery bowel action within 24 hours.
– Stomach-ache, bloating, nausea, vomit and upwell feeling.
– Fever, blood in your stools, faint (severe).
– Keeping hydrated; rehydration solutions.
– Taking antibiotics (because 80% cases are caused by bacteria).
– Eat light, low-protein food (porridge, soup).
– Seek medical attention quickly if the symptoms are serious.
– Only choose quality restaurant, bottled water is advised. Wash your hand regularly.
Skin problem
– Fungal rashes on skin: red patches appear, itchy.
– Infected wounds.
– Keep skin dry, avoid cuts and scratches.
– Using antifungal cream
– Wash the wounds with clean water and antiseptic.
Heat problem
– Sunburn: pinkness. redness, painful.
– Heat stroke: headache, dizzy, fever, nausea and vomit, faint.
– Use sunscreen, hat and sunglasses.
– Avoid sunlight during hottest part of the day (11am-2pm).
Infectious diseases
Ways of transmitting
Preventation
Influenza
– Directly contact with influenza infected individuals.
– Contact with contaminated objects
– Inhalation of virus-laden aerosols
– Avoid traveling to areas where flu outbreaks (such as swine and avian flu) are reported.
Measles
– Directly contact with infected individuals
– Take pre-travel vaccination
Dengue
Mosquitoes
– Using insect repellent
– Select accommodation with air-conditioned/mosquito net
– Take pre-travel vaccination
Malaria
Mosquitoes
– Using insect repellent
– Select accommodation with air-conditioned/mosquito net
– Taking pre-travel vaccination
Hepatitis B,
Body fluids (sexual contact)
– Take pre-travel vaccination
Hepatitis A
Food and water
Take pre-travel vaccination
HIV
– Heterosexual sex
– Contact with patient's blood (on needles, toothbrushes, etc.)
– Check out seats in parks/ lakes/ bridges… to avoid sitting /stepping on needles of HIV infected people.
Rabies
– By the bite or lick of an infected animal, mostly dogs, bats and monkeys
– Taking pre-travel vaccination
– Do not touch or feed animals, follow locals and tour guides' guide when traveling natural sites
Important notes
Remember number 1 rule:
Prevention is better than cure.
Health problems in Vietnam can totally be avoided, just keep in mind these few notes and you can protect yourself and your partners, and freely explore this beautiful country without having to worry.
Check ALL the vaccines and medicines list and visit your doctor at least a month before your trip to get vaccines or medicines you may need.
Prepare some essential medications in labeled containers for emergencies: Pain and fever relievers, flu medicines, throat lozenges, diarrhea/laxative medicines. Check expiry dates on all medicines
If you have a personal prescription, keep a photo of your prescription in the mobile phone and send it via email.
Sunscreen, insect repellent are indispensable anywhere you go.
Prepare for activities by wearing the right clothes and packing protective items such as sunglasses, long-sleeve shirt, scarf, hat, cap…
Stick to safe food and drink, look for restaurants that have business license or are highly-rated on tourism or food websites
Always peel the fruit before eating, pesticides may remain on the peels.

---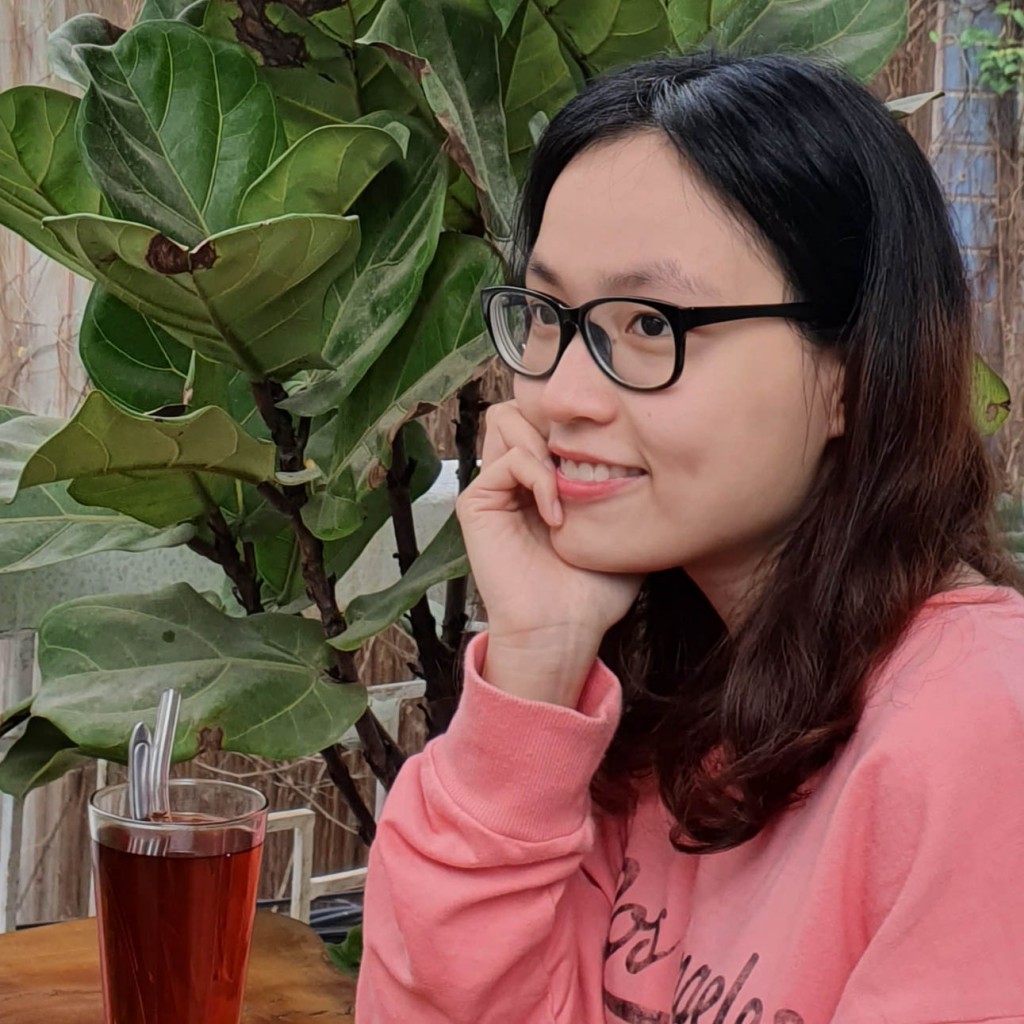 Mia
I was born in the middle of a city where crazy traffic and noise were my childhood's fear. But life is too short to just stay safe in my little home, traveling can not be a dream forever, and so, I stepped outside that door and hit the road...