You have been to Vietnam before and want to come back? Or you're curious and want to visit Vietnam? Or even settle in Vietnam but you haven't had the opportunity to come to this country. Don't let your plan wait for too long, today TSA will become a tour guide to take you around Vietnam, taste Vietnamese food, learn about lifestyle in Vietnam, everything right in your own home.
If you have never been to Vietnam, you may probably know Vietnam through the information in books and newspapers – about war, nature, traditional customs,… However, today we will take you to a completely new experience, Vietnam of today, with young and dynamic people, constantly developing cities, smiles and happiness. Let's go!
Food : Vietnamese sizzling crepe ( Bánh xèo)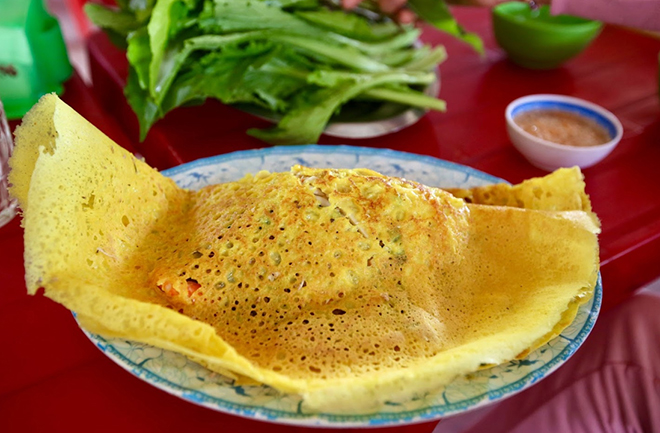 Vietnamese crepe (also call Vietnamese pancake) is definitely one of the street foods you can't miss when coming to Vietnam. You can find Banh xeo in every corner of Vietnam from North to South, each region has its own way to make it, but they are all so attractive with crispy crust, flavorful fillings, served with fresh vegetables and sweet and sour dipping sauce, which make this dish perfectly balance and tasty. This dish is not only delicious but also has a very interesting way of making.
How to make Vietnamese sizzling crepe
You can eat Banh xeo directly or wrap in spring roll rice paper with fresh herbs
Books : Lonely planet : Vietnam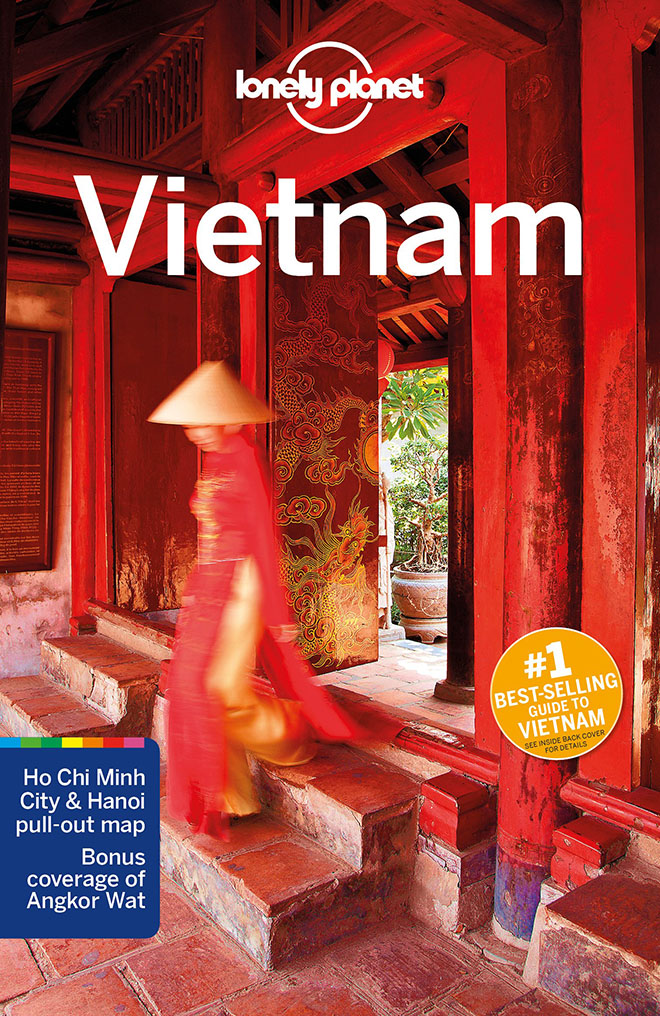 Lonely Planet's Vietnam is a comprehensive guide to Vietnam. Plenty of top information provided in this book, including top travel spots, transportation, food, culture, safety issues… very useful for people planning/considering a trip to Vietnam.
The books also has colour map and images so that you you understand more about Vietnam today, hopefully you will soon be able to truly experience the wonderful things in the book, right on the land of Vietnam.
Film : Sai Gon, I Love You (2016)
This is a romantic comedy film and also the first production by director Ly Minh Thang. The story is about the relationships between the people in Ho Chi Minh city, including the intimate friendship between an old man and woman, the deep love between a Vietnamese-French couple, the sweet feelings between the two young men, the adorable troubles between two  ex-lovers, and the heart-warming care between mother and son.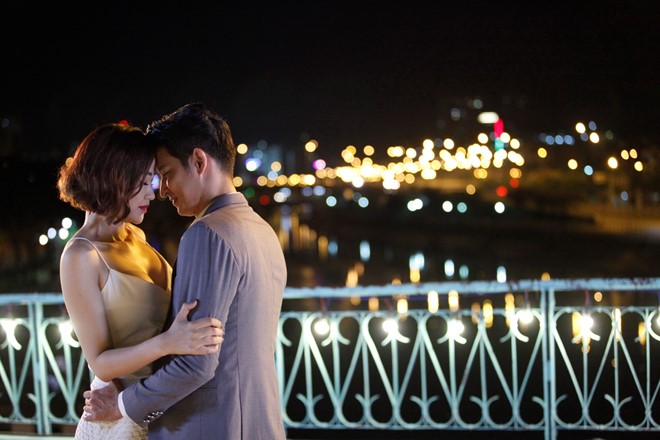 10 people representing 10 different sides of life, each is a color in a beautiful, warm, and lovely picture of Saigon. The film is like a boat gently taking you to every emotion of the heart. The film is now available on Netflix, along with other amazing Vietnamese films such as Mistress, Furie, …
Travel Video
There have been a lot of people traveling to Vietnam and falling in love with this small country. Their videos are the most authentic documents for you to know more about the lifestyle and beautiful scenery in Vietnam. This time let's follow the step of travel blogger Alexander Travelbum on his trip to Vietnam. A
lexander Travelbum is a travel vlogger from California, he's passionate about traveling and films his adventures around the world. During the trip to Vietnam, he's been to Ha Giang, Halong Bay, Mui Ne and Hoi An, let's listen to his feelings of these fascinating adventures along with the valuable experiences he shared about traveling in Southeast Asian countries.
Alexander Travelbum in Vietnam
Music : V-pop
Vietnamese music is colorful and diverse, it's strongly developing everyday with a new generation of enthusiastic young artists and high-quality productions. Today TSA'd love to introduce to you most favourite Vietnamese pop-stars recently. If you're so familiar with the daily playlists, why not try innovate your taste of  music today : Son Tung MTP, Min, Duc Phuc, Erik, Bui Anh Tuan, Toc Tien, Soobin Hoang Son,…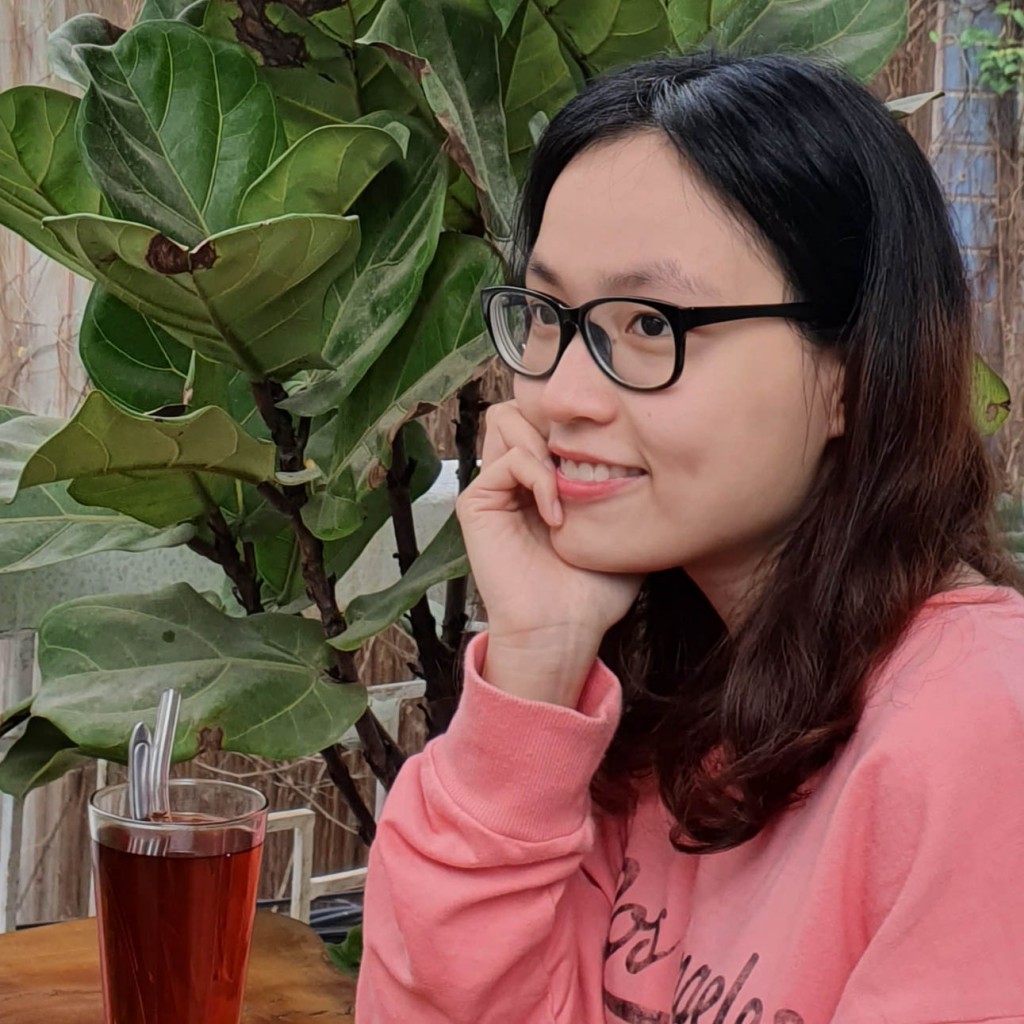 Mia
I was born in the middle of a city where crazy traffic and noise were my childhood's fear. But life is too short to just stay safe in my little home, traveling can not be a dream forever, and so, I stepped outside that door and hit the road...