After 2 years of closure due to Covid-19, Vietnamese Government has decidied to reopen for international tourism since 15 March 2022. This information has brought a positive view for all travel businesses that they soon can welcome their international travellers after years.
Most of restrictions have been lifted so the procedure to enter Vietnam is not a problem for tourists at the moment. Thanks to the new policy issued, international tourists just need to meet the 3 following enntry requrements:
1. Fully vaccinated with Covid-19 Vaccination certificate to present to Vietnam officials
2. Take a COVID-19 negative test using the RT-PCR method 72 hours before entering Vietnam OR a rapid Antigen test (no self-test) 24 hours before entering Vietnam. This does not apply to children under 2 years of age
3. Purchase medical or travel insurance insurance that covers COVID-19 treatment with a minimum liability of US$10,000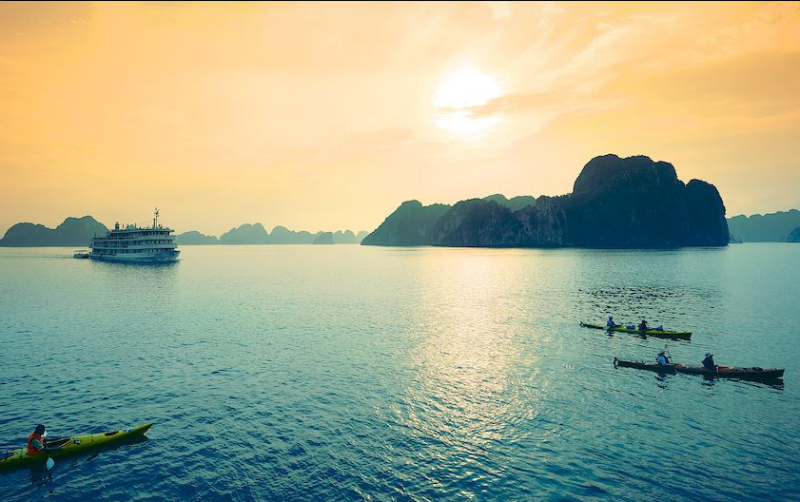 With just a few minor things to do before travelling, tourists from all over the world are arriving in Vietnam each day. Top destintions now are still Halong bay in the North where tourists come to enjoy a peacful night on a bay, Hoi An in the center with an ancient town or Mekong area in the South with unique culture and tradition.