Anthony Bourdain – A respected chef, a friend of Vietnam. Someone said, he must be a Vietnamese in his past life so he came to this life to be passionate about this country. In this article, let's follow his steps to each region of Vietnam, to see what special thing in Vietnamese cuisine that has fascinated this American gourmand.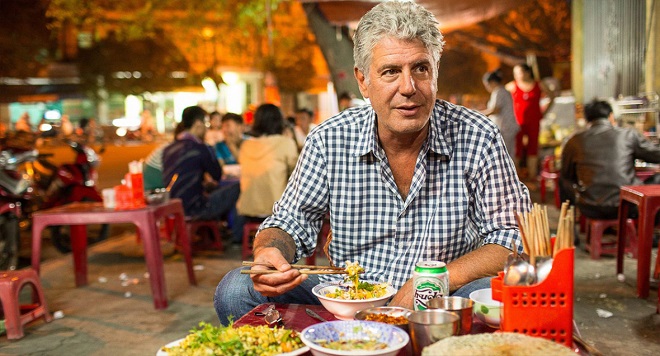 Anthony is a wild horse yearning for adventure. His love for food has taken him everywhere to learn and taste all kind of food all over the world. But of all places he had been through, he admitted going to Vietnam was life-changing, because it was all so new and different to his life before. And he immediately fell in love with Vietnam.
There have been many famous chefs also coming to Vietnam and fascinated by the street food of Vietnam. But no one has a special connection to Vietnam like Anthony Bourdain.
All his life, Bourdain had to struggle with stress and negative thoughts, but people found him smiling brightly in a street food stall in Vietnam. He said "all of the things I need for happiness" is a plastic stool, a tiny little plastic table and something delicious in a bowl.  
During his trips to Vietnam for his television career, this talented chef spent most of his time exploring street food stalls around the country and spread his love for Vietnam to viewers.  If you wonder if Vietnamese food is really that great, why not retrace Anthony Bourdain's foot steps to each region in Vietnam and try it by yourself?
Phở bò (rice noodles with beef) in Northern Vietnam
"It's the good stuff you might find in the great kitchens of Europe, perhaps something as good but you will never find anything better than this".
This well-known dish is something not to be missed in Vietnam. Best pho can be found in Hanoi-the capital city, and the origin of pho. A bowl of pho looks simple with rice noodles (bánh phở), beef, herbs, and broth.
But actually a surprising amount of ingredients are required for a good bowl of traditional pho: pork bones, ginger, onion, cinnamon, anise, pepper, fish sauce… just for the broth.  
The rich-flavored broth with a little shimmer fat on top, tender beef and noodles, everything is excellent for a breakfast.
Cơm hến (clam rice) in Central Vietnam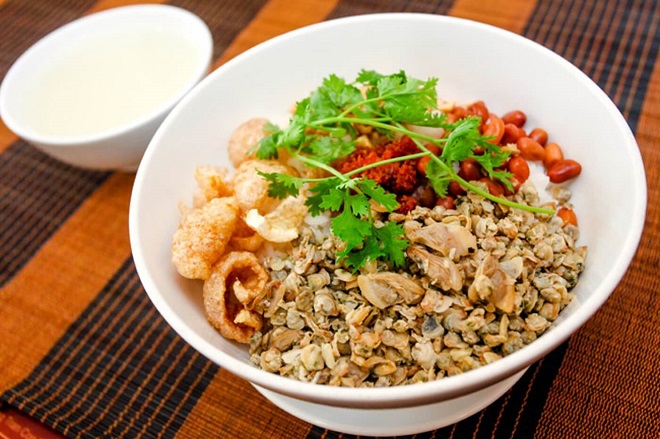 "This is what you want, this is what you need, this is the path to true happiness and wisdom"
Hue is just like other central provinces of Vietnam, they like dishes that mix ingredients together with sweet and sour sauce.
So in just one bowl, you'll have everything you need for a meal : carbohydrate (rice / noodles …), vegetables (usually raw herbs), and protein (from meat/seafood).
Clam rice is sweet mini clams taken out of their shells and mixed with mung beans, white rice, spicy green chilies, crunchy roasted peanuts and fried pork rinds and cilantro. 
Clam rice isn't a luxurious dish, it can be found easily in many nameless stalls on the streets of Hue. Simple as it be, clam rice could make Bourdain "feel like an animal".
Cơm niêu Sài Gòn (Sai Gon clay-potted rice) in Southern Vietnam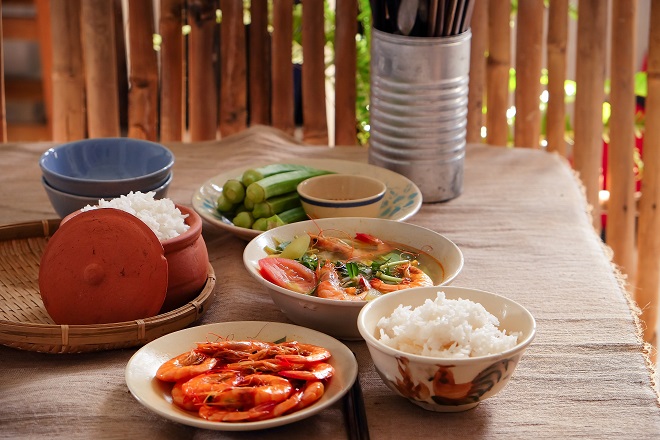 "This is the sort of food that Westerners that go to Vietnam time and time again come back raving about it"
Clay-potted rice is well-known for its unique way of culinary and serving. It's rice baked in clay pots, which are then smashed using a hammer, and thrown into the air across the room where a waiter catches the steaming rice, continues to flip it a few times before resting it into a bowl.
After being cooked in the clay pot, the rice sticks together and turn into a round shape that looks like a cake. The crunchy "rice cake" is cut into pieces and served with fish sauce, added oiled diced scallions, sesame.
This unique dish is served as a snack beside the main meal. 
Above are just three of Anthony Bourdain's favorite street foods. There are still many other savory dishes you can find all over Vietnam, Bourdain never chose the most famous restaurants, he was always curious and challenged himself with strange dishes even he couldn't identify.
How about you? If you're craving for adventures and good food, there's no reason not to come to Vietnam right away!

---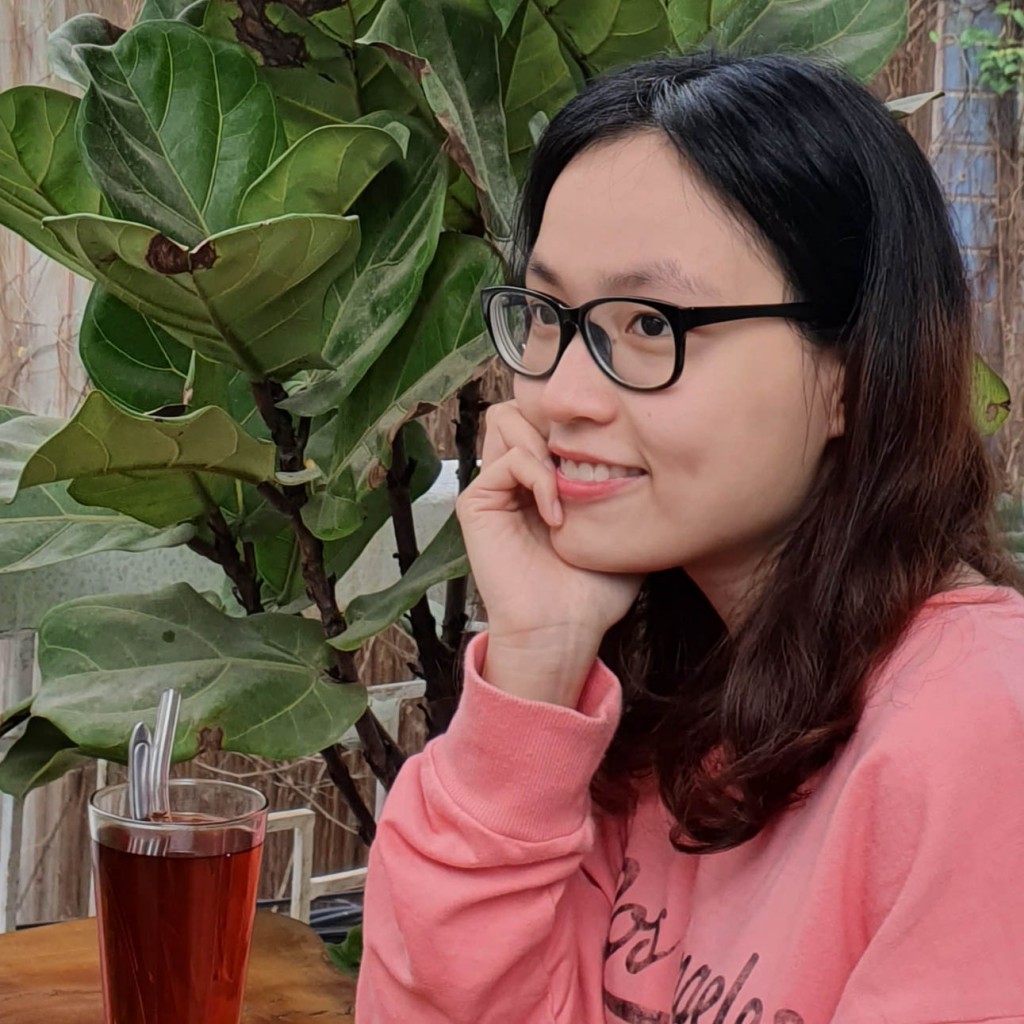 Mia
I was born in the middle of a city where crazy traffic and noise were my childhood's fear. But life is too short to just stay safe in my little home, traveling can not be a dream forever, and so, I stepped outside that door and hit the road...