Hanoi is well-known for its ancient beauty created from the length of history and culture. Apart from Hoan Kiem Lake, Nha Tho, Ho Tay Lake,… ancient streets are unique features that attract tourists from all over the world to enjoy the realistic Hanoi atmosphere. If you are interested in Hanoi traditional infrastructures which help to build up the Vietnamese culture, it's really worth paying a visit to Duong Lam accent village for 4 reasons as bellow.
Firstly, Duong Lam is believed to be a typical ancient Vietnamese village. Undertaking thousands years of history, the village still possesses its original structure with village gate, Da tree (Ficus bengalensis), river wharf, temple yard, pagoda, shrine, water well, rice field, buffalo, knob. Nowhere in Vietnam can you find all these factors of an ancient village rather than Duong Lam. The whole picture of Duong Lam is not only honoured by UNESCO but also comes into lots of poetry.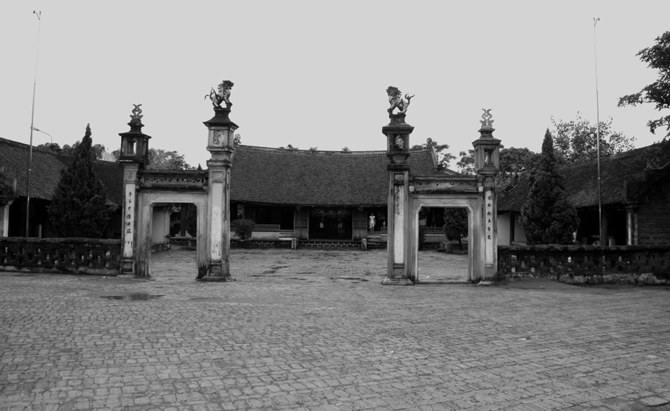 Learning about Vietnamese history is another reason for tourist to visit Duong Lam. Historical stories about famous kings and heroes and the history of ancient places which accompanies with Vietnamese history can help visitors wallow in the past time of the hero country – Vietnam. If you want to discover Vietnamese history, then Duong Lam is your good choice.
Next, not only can you study about our history, you can also know more about our culture. When taking a trip to Duong Lam, you can join in a realistic Vietnamese life, live with the village atmosphere and try our traditional food. Duong Lam people are proud of their sauces called "Tuong" which appears in their every single meal.
Duong Lam people are the last catalyst for visiting there. They are very friendly and willing to tell you about their lives, their village places and history. They still keep the original Vietnamese characteristics of being hard- working, honest and helpful. Wondering along the village, it's easy for you to catch some familiar scenes of children playing on the temple yard or farmers towing their buffaloes after a field day.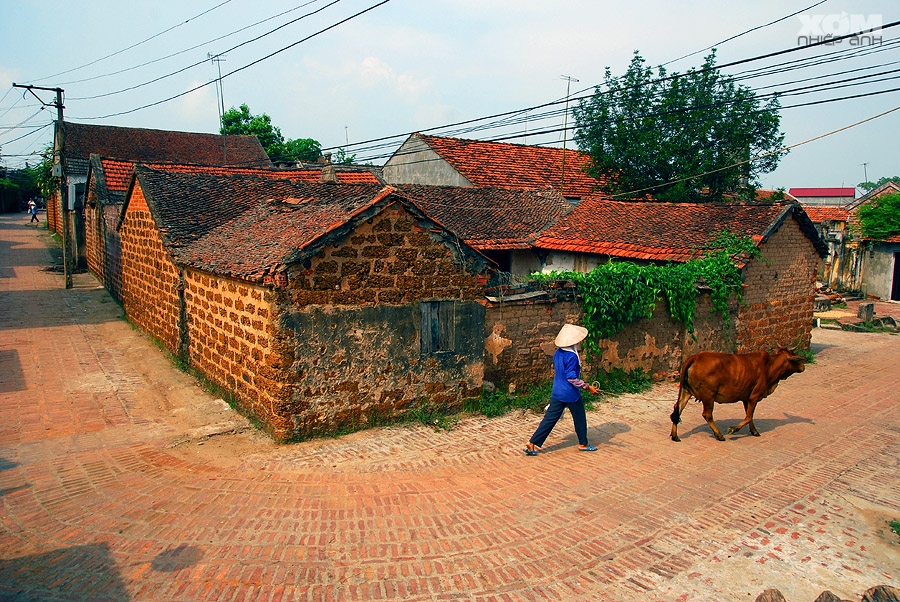 Hence, the baggage for Duong Lam trip is so simple. A motorbike, a bottle of water, some bucks, and don't forget a camera for some shots at beautiful and ancient houses. If you can't speak Vietnamese, just pick up a friend who can speak Vietnamese and enjoy your day.
Along with the development of Vietnamese economics, Duong Lam standard of living is also highly enhanced. In spite of that, because of people's consciousness in preserving the national culture, the beauty of Duong Lam remains attractive to tourists from all around the world.
Recommended tours