Vietnam is a great country with many beautiful destinations and attractive culture. It ensures that you will enjoy the scenery during a wonderful vacation. Don't worry about the strange feeling if it is the first time you come to Vietnam because you have just spent some minutes looking at the article to know the advice for family trip to Vietnam to get the best preparation for the experience trip.
Be organized and travel with a plan
When traveling with your parents or your kids, it is important to travel with a clear plan. One of the most things is booking the safe tour, which helps tourists to overcome some scams based on the guide. Therefore, you should find out carefully the quality of tour brand as the schedule of plan to be suitable for your trip.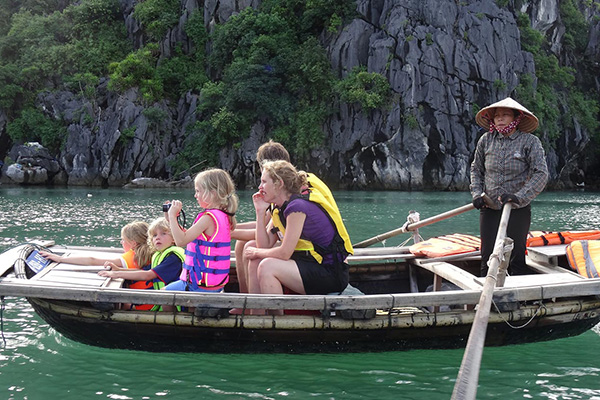 Checking the weather:
The weather in Vietnam is incredibly varied not only just by latitude but also by the time of year. It can get unhappy at certain times of a year depending on the time of the year and the last thing you want is to be stuck somewhere which is blazing hot or currently in typhoon season. The weather will also have an impact on the clothing to bring on the Vietnam. Please note that many parts of Vietnam are consistently hot so you prepare your kids for what to wear as children can be less resilient to weather that they are not accustomed to. Of course, after you read the weather forecast, you will set up the plan what to visit in Vietnam.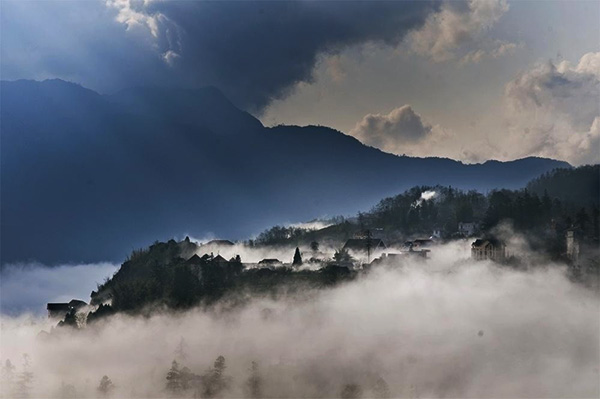 Planning activities based trip: Vietnam is famous for specific places that many families can enjoy doing activities. Some high suggestions for you are Hanoi capital, Halong Bay, Sapa, Hue, Hoian and Phu Quoc. Clearly, Hanoi will help your family have a chance to grace both of traditional and modern scenery. Halong Bay is one of the seven Wonders of Nature, which is a magnificent tourist destination. Sapa is a lovely highland station town which is famous for lush mountain ranges, breathtaking views and rice fields, tribe minorities. Next, Hue is accumulated to be the cultural capital of Vietnam, was a significant center of political influence. Continuous, your family gain experience in traveling Hoian in the evening when the lanterns are switched on and the candles are released into the water as the magic of the river. The other place in central of Vietnam is Phu Quoc located in the central of Vietnam, Thailand, and Cambodia; that is why Phu Quoc offers the best seafood in the country.
Bring necessary items
 All of the necessary luggage and clothes can be brought but it may be easy to buy and relatively cheap prices compared to Western countries. However, your family cannot waste time to buy the clothes for all members. Therefore, after researching the weather in Vietnam, you should bring enough the clothes. Besides, other helpful items to bring with your tour to Vietnam can be listed including a soft jacket or sweater for highlands like Sapa. Plus, you also prepare sandals to make comfortable when walking on the road.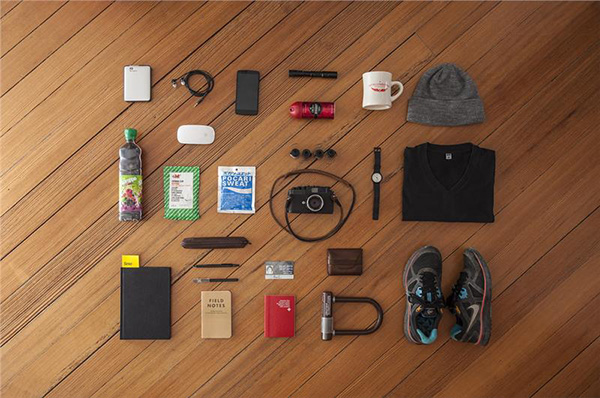 Next, you should accumulate more information about the culture in each of regions before travelling to these destinations. Otherwise, you can bring your mobile phone and travelling notebook to search more clearly the knowledge anytime you want. Camera is also the important for travelers save the best moments when coming to Vietnam. Another tool cannot lack is backup charger to provide enough energy for your devices.
Bring protection
Additionally, foreigners going to Vietnam should bring the health care. Vietnam is developing healthcare system, almost of the hospitals are constructed with high quality and good service concentrate on big cities like Hanoi and Ho Chi Minh City. However, rural areas such as Fansipan, islands may encounter a variety of health risks and inadequate medical care. Foreigners going to Vietnam should bring the health care. There is no special need to pack a lot of medicines for the family vacation to Vietnam because there are plenty of pharmacies in the cities. But, this might not always be so easy for the special children's version of a particular medication because these can be harder to find.
Sunscreen: To protect your skin from the sunshine, you also need to bring sunscreen with the enough quantity to avoid overloading kilogram in the flight.
Hats and long sleeves: The sunshine, pollution can cause a lot of body stress for children so keep hydrated. Therefore, besides the sunscreen, coming to Vietnam, you should bring a hat, material long sleeves and gauze mask, if you plan on spending a lot of time outside such as significant beach time or hiking in the hills.
Transportation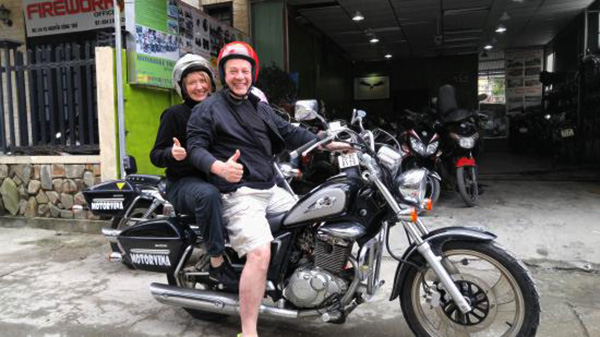 Vietnam has plenty of transportation choices, but the most family friendly travel options is the trains or planes when travelling from city to city, instead of using the long-distance bus service. Plus, the bus journey will be quite slow and bumpy which is certain to leave the children quite tired and frustrated. Next, to have more experience, transferring by train is relatively safe and comfortable. However, each cabin is only able to accept a maximum of four members, so any larger travel groups will be split between two cabins. Finally, the best method to get the family between local sights is by a taxi instead of a motorbike.
Stay healthy
Stay healthy is also the advice for family trip to Vietnam. Short vacations can be easily brought the health risks for your family. Thus, using above tips to keep your happy and healthy during the trip in Vietnam
Hotel safety: Coming to Vietnam, you have a lot of choices to stay in any hotels. However, you should discover the convenience of hotels. One thing you need to know that your family must change several hotels by transferring to other places. Most of the hotels fill up quickly, so early booking increases the chance of having the preferred style of room and amenities.Moreover, you also keep your luggage safety.
Food safety: Children can be more sensitive to what they eat so being careful is all the more important when traveling with kids. Street food can be safe to eat, but you need to be careful where. It may be a good idea to bring delicious food items that your kids are familiar with if they decide not to eat local food. Be careful to bring anything that will melt because it will turn to mush in the heat here. The recommendations of foods in Vietnam are noodles (Pho), Bun Cha, Scrolled Cake (Banh Cuon), Bread (Banh Mi),…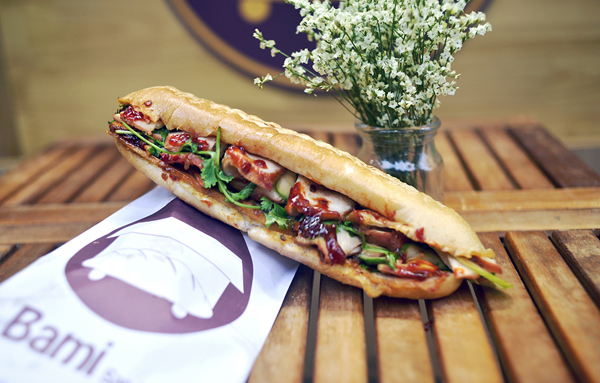 Drink safety: First of all, please ensure that your family has received all our recommended shots before coming to Vietnam. The climate is one the reason making you choose the types of water as it affects to healthy of kids. One advice for you is coming to the famous or crowded restaurants because its quality will be recognized. In Vietnam, there are many types of drink such as egg coffee, Iced coffee, Coconut juice, Smoothies, Herbal tea,…
Finally, we hope that these advices for family trip to Vietnam will help you have an awesome trip with your kids and your parents.