Global warming and other environmental issues are directly affect our living standard. Sadly, traveling is one of the fundamental causes of pollution. Therefore, we must be more aware of their activities during the expedition.
Among all categories of travelers, the explorers are considered the most eco-friendly group with the closeness to the local life. But it's not everything.
For those who want to experience new things like adventurers, there are certain kinds of stuff you should do to minimize the impact on the surrounding.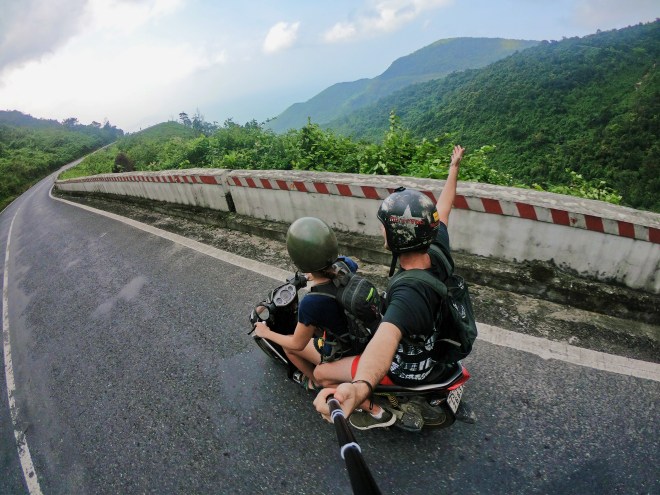 Before You Leave
Pay Attention To Your Data
A green excursion starts from preparation. You can do research, ask friends, consult with a travel agent.
The thing is, you need to clarify your input to pick up ethical destinations and activities.
Advertisements can be deceiving and personal experience may vary a lot. What you can do is to double-check to find out the truth behind all the things you hear or see.
Look For Something Truly Ethical
Another essential point is to fully understand the word "ethical". Sometimes you do not intend to hurt the wildlife, but your unawareness can.
For example, a safari tour is a thrilling experience for an adventurous soul. However, in many locations, they allow hunting within the safari. Even though you are not involved in such activities, your entrance fee is making the business grow, resulting in the death of many animals.
The most obvious evidence is the popularity of elephant camps in Thailand. Many of them give visitors an opportunity to ride the animal, which is very cruel as the elephant needs to be trained with rods to please the riders.
Here are a few notes for you to identify a proper location to visit or a humane agent to follow:
It publishes all information about the activities, schedules, and programs

The long-term commitment is working towards eco-tourism by firm announcements policies or mission statements

It helps the local community by hiring native people, donating to local charities

It is recognized by well-known travel organizations such as TripAdvisor

You can contact them via phone call or e-mail and the customer service is clear and responsive

From Conventional To Green Hotels
Besides the destination, accommodation of the explorers can be made "greener". You don't need luxurious, top star hotels to have an exotic experience. Instead, turn to local eco-lodge or bungalows to get close to nature.
These kinds of stay are warmly welcomed in both developed and developing countries as they reduce the time for construction and limit the disposal of industrial waste. So, there is no reason not to opt for a green hotel in your next trip.
Think Before You Pack
Packing is the next thing you can do to travel light. It's not only about packing less, but it's also more about packing wisely. To minimize the plastic profile, try to reuse and recycle bags.
Zip-lock bags are ideal in the long run as they are multi-functional and durable. You should also bring along private belongings such as a water bottle, a toothbrush, a comb,… on your own. Although your host will kindly supply these little things, they are single-use plastic items, which is harmful to the environment.
While On The Road
The Greenest Vehicles
As you will be moving from places to places in order to discover new things, we highly recommend using public transports. It not only helps you save a lot of money for your travel but it is also the least means of vehicles to release toxic fumes.
In some modern cities, you can try the electric subway, which is the greenest. If you visit Thailand or some other Southeast Asian nations, you can try "tuk-tuk", a local kind of "taxi".
In any road where public transports are not applied, try to share cabs, making the full use of the car.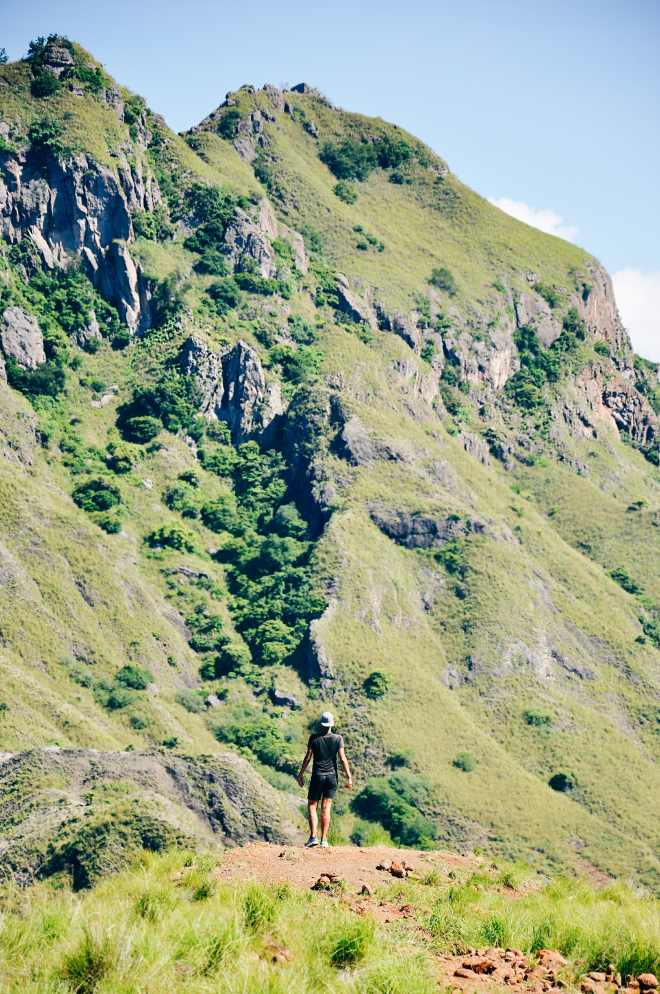 Plastic Reduction
Furthermore, when you eat outside, avoid plastic consumption by using your own utensils (if the restaurant offers disposable spoons and forks). Don't buy water bottles but bring your own.
When you shop at the local market, put stuff in your backpack or your canvas bag. It's no good to ask for plastic bags, which will end up in the river or in the stomach of marine creatures or in the soil for thousands of years.
Supporting The Locals
In addition to a greener travel style, helping native people is another way to foster sustainable tourism. As a adventurer, you can also discover many things when talking to local business.
Why not try signature dishes and signature activities in your stop? By doing so, you are giving a hand to the local community, promoting the local business. We are sure that small vendors on the streets are actually those who serve the best food.
So, instead of wasting money to luxurious stores and restaurants at the airport, it's better off going to street vendors, exploring small boutiques owned by independent individuals.
After Your Travel
Once you have finished your green adventure, you will see it's not easy but not difficult to do. It just requires a little more time for researching and adjusting your routines during the journey.
As a result, you should spread your own experience, sharing the tips you've accumulated. That's how "travel light" will become a norm and traveling as a whole can help the environment.