Myanmar  seems to be one of the world's best-kept secrets with a deep and fascinating culture that will capture your heart at first sight. The country and its people are truly beautiful both inside and outside. Visiting Myanmar is not just about checking a exciting destination off your travel list, it's journey to discover and experience life and culture. In almost cities of Myanmar, a large part of the population speak English. Besides, Myanmar is an attractive place with more than 100 diverse cultures and languages still in use among the many ethnic groups.The most common foreign languages spoken amongIndian and Chinese and immigrants are Mandarin, Cantonese, Urdu and Hindustani.
Beginning your trip in Yangon, you can discover the spiritual heavyweight of Sule pagoda and Shwedagon Pagoda, bicycle through thousands of pagodas in Bagan and enjoy life lakeside with traditional floating market, leg-rowing fishermen and long-neck ethnic minority (Kayan) at Inle Lake.
Mix in delicious food, people welcoming and breathtaking landscapes. All of these things make for a unique destination that you will keep you coming back again.
YANGON
Yangon is the capital of Myanmar and it's known as youthful and eventful city. Don't forget to go some market for buying tamains and longyis– the traditional dress of Myanmar as you arrive in Yangon. The longyi and tamains are big loops of fabric that men and women tie them differently. There are endless patterns and colors, lots of which are made by specific ethnic groups. Another traditional product is Thanaka – the local makeup with a floral and  sweet scent. It is made from a tree grown in Myanmar and is used to cool the skin and also as a sun block.Women and children especially wear thanaka every day on their face and arms. If you have dark skin, it will make your skin lighter.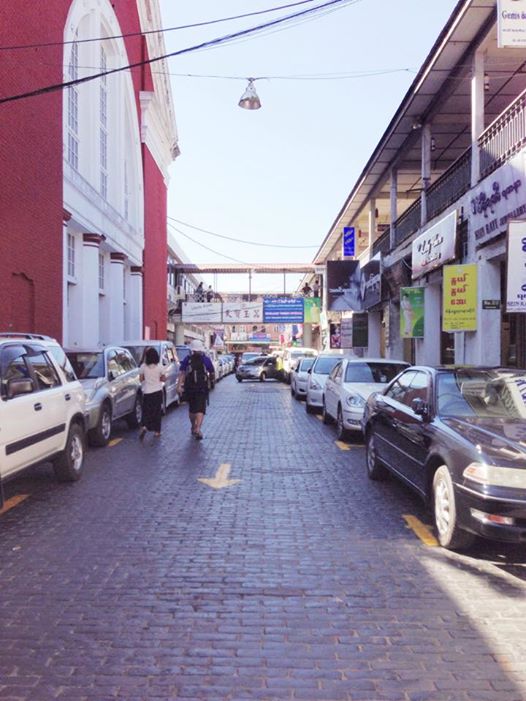 One of the most impressive thing that makes Myanmar attracts many tourists is Myanmar's Buddhists. Spend a few hours to visit  Shwedagon Pagoda or Sule Pagoda or other popular temples in Yangon. You should bring some bags to keep your shoes when you leave it at the entrance, notice that socks are also unacceptable. The best time is mid to late afternoon and you can join the locals walking clockwise around the main pagoda. Shwedagon pagoda is the blingiest, biggest and most beloved Buddhist stupa in this country.  It was constructed more than 2,500 years ago and  also the oldest in the world. That is the reason why Shwedagon is the Motherof all pagodas.Throughout Myanmar's history, Monarchs and people all over this country donated gold to maintain the pagoda. This action was started in the 15th century by the Queen Binnya Thau.Today, this ultra-opulent structure has become so blindingly beautiful, so you actually need to wear sunnies to look at it!

BAGAN
Bagan will bring you  an enchanting journey into the past. In its golden era between the 11th and 13th centuries, this kingdom built 10,000 ornate Buddhist temples, pagodas, monasteries and so on.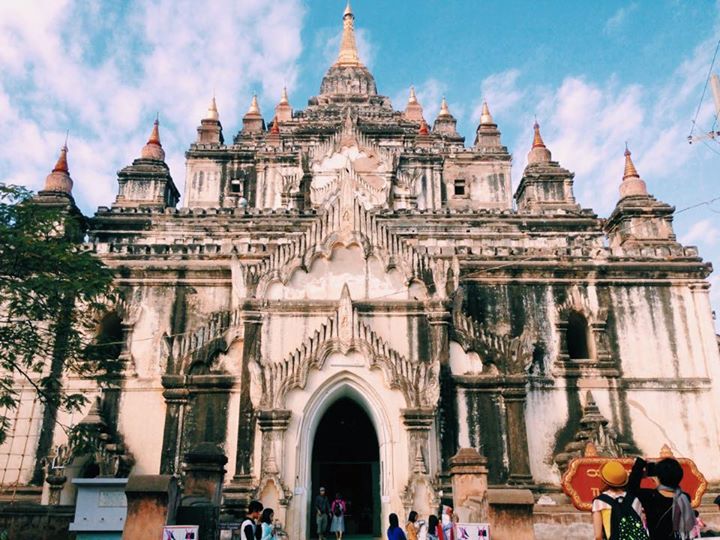 Today, many of these structures still exist after the weathered and battle-worn states. It seems be a fanciful forgotten land with thousands of mysterious stories that locked inside its crumbling walls…
The Bagan Archaeological Zone is one of Myanmar's major destination that perfectly set up to supply visitors, offering  luxury resorts, hotels and restaurants. You will be fond of exploring more than 2,000 temples. Although the temples are located in a big area, there are so many ways to enjoy your trip. You can hire a bicycle or a horse coach to move from temple to temple. Bring a map to define the temples you want to see and explore the many stunning temples. There are only few shops around this area, so remember to carry a lot of water and snacks. You should walk slowly, and keep silent to feel what's going on  because everything you see is rich in history.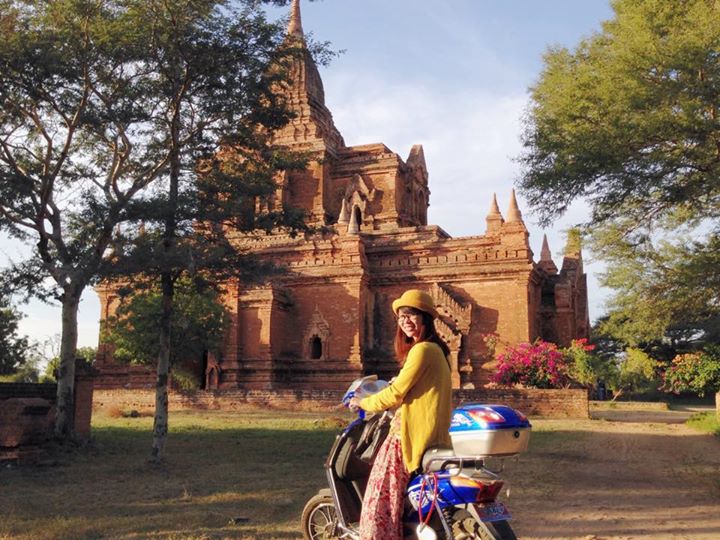 INLE Lake
Inle Lake is one of the most beautiful places in the world. Water in Inle lake is clear like glass that reflects the nearby rice patties and mountains. Inle Lake is also famous for their fishermen's who holding the boat with their leg and arm.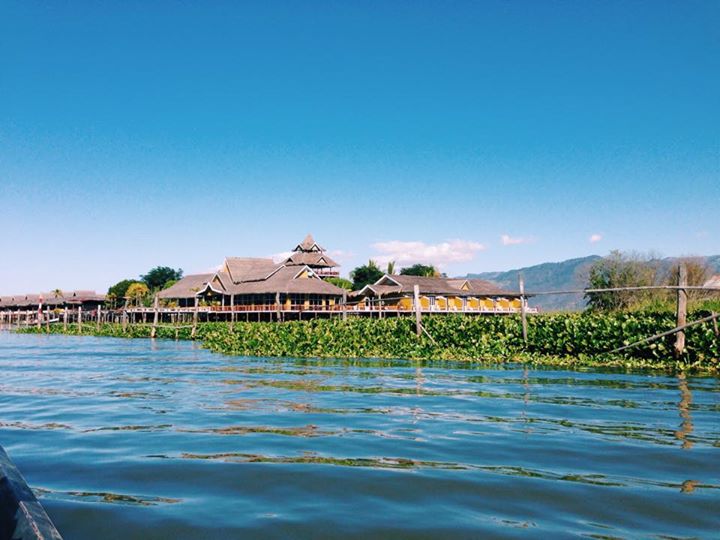 Moreover, Inle lake brings a peaceful atmosphere with lots of long narrow fishing boats, cone-shaped fishing nets and the birds belong to the sky, the fishes to the water.
Starting on the north tip, ride southeast along the lake, you can make the most of fresh air and beautiful scenery of small neighboring towns on a bike. After that, take a boat across to the western shore and ride back north on the western shore. The whole trip will last half day, but if you want to enjoy it fully,  go slowly and spend all day to discover temples and shops along the way.