Hue is an famous destination for tourists and a cultural centre of Vietnam. Coming to Hue visitors can admire the gorgeous beauty of Imperial City, Royal Tombs, Pagodas etc. or enjoy peaceful scenery along Huong river or explore tranquil rural countryside of Hue. For a trip to Hue you should spend at least 2-3 days. Travel Sense Asia will recommend you what to visit for 3 days in Hue.
Day 1: Imperial City, Thien Mu Pagoda, Boat trip on Huong River, Tu Duc Tomb
For the first day in Hue tourists can do a city tours to see the most important city's landmarks. This is absolutely a day full of visits but it will help you to have an overview about the ancient capital of Vietnam.
Start you day tour with a visit in the Imperial City. It an enormous complex, surrounded by a high wall and a moat. Inside there are many pavilions and courts where the king and royal family lived, as well as gardens, temples and places of worship. To get around of Imperial City it will take you from 2-3 hours. If you don't want to walk too much, you can use electric car service.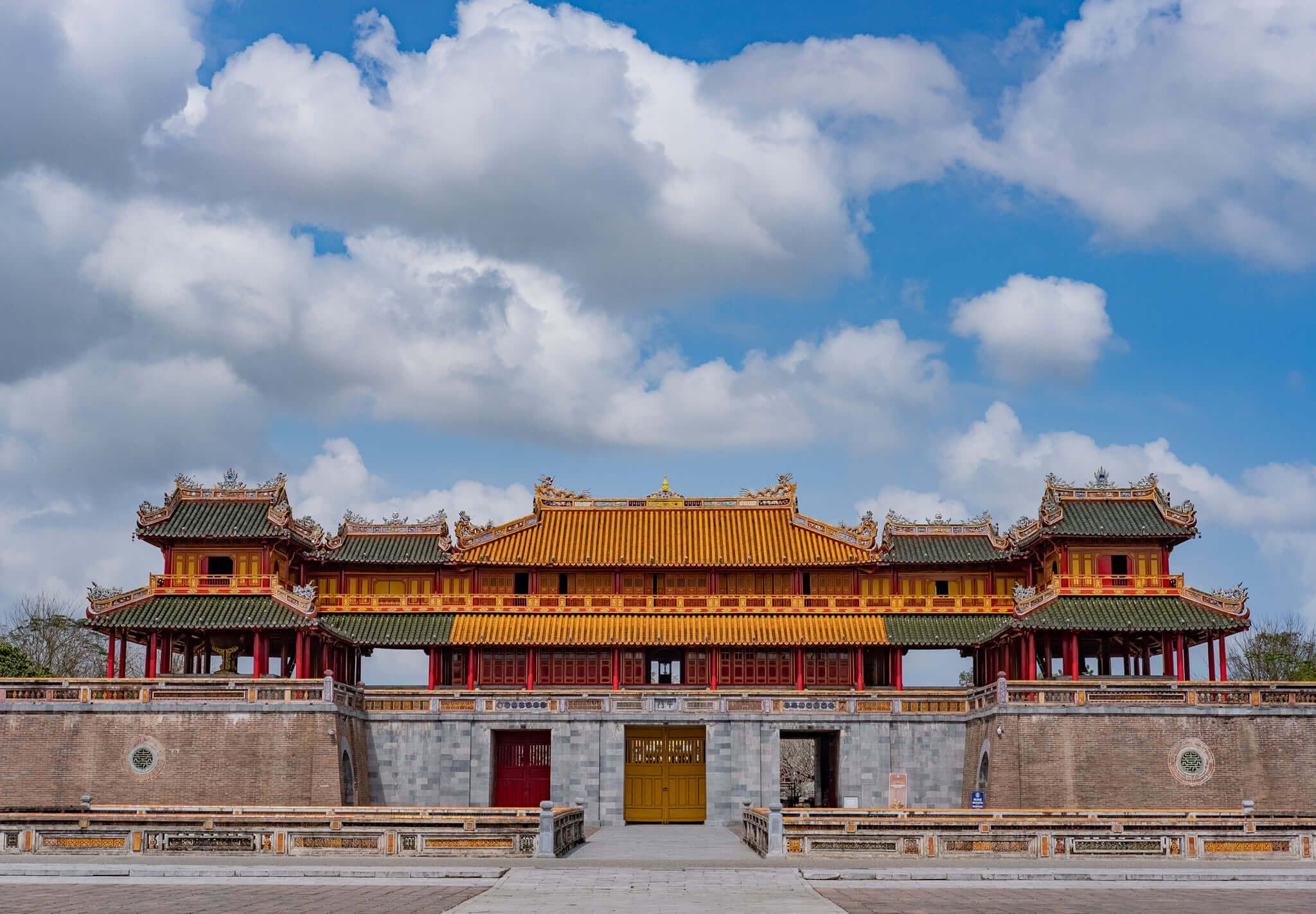 After lunch you can head to Thien Mu pagoda, a symbol of Hue city. It is one of the most fascinating and ancient pagodas in Hue, located nicely on a small hill overlooking the Huong River (or Perfume River). From there take a pleasant boat trip in about 30 minutes along river to Tu Duc Tomb. This is the most visited and the most beautiful royal tomb in Hue. Here you can spend 1-2 hours to visit the whole area with many pavilions. During the visit listen to your guide told the interested stories about the most famous king of Nguyen Dynasty. End of the first day tour.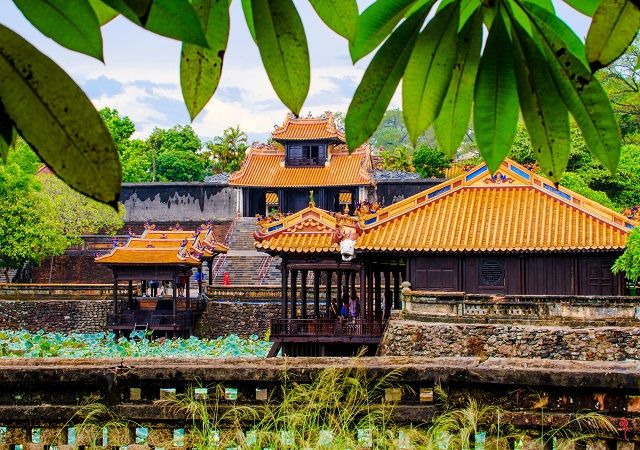 Day 2: Cycling tour in Thuy Bieu village, Khai Dinh Tomb, An Hien House
On the second day in Hue let's explore the peaceful countryside of Hue. We would like to recommend you a cycling tour in Thuy Bieu. Located near the center of Hue imperial city, Thuy Bieu village is known for its serenity, immense grapefruit gardens and hundreds of years old houses.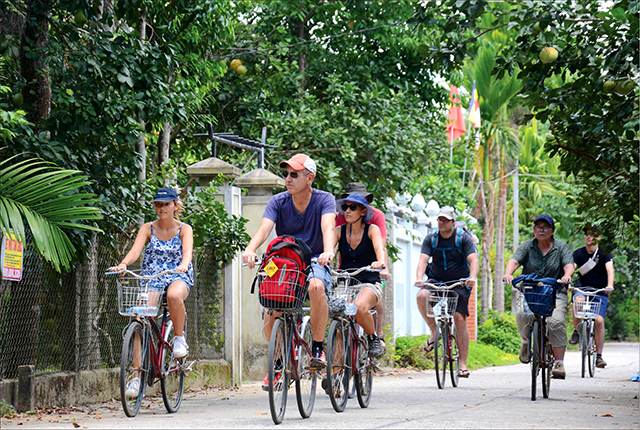 In the afternoon, you can visit Khai Dinh Tomb, the last emperor mausoleum built in Hue and Vietnam. It's famous for the unique western style architecture and art that was never seen in the country at that time. Concrete cement, ceramic, glass and metal replaced timbers, and gardens, trees and lakes disappeared. The last visit in the day is at An Hien House, a beautiful ancient garden house. It is designed as the epitome of architecture in Hue garden houses, strongly influenced by feng shui.
Day 3: Bach Ma National Park
If you have visited enough historical sites, let's spend the last day in Hue to explore Bach Ma National Park. It is about 1 hour transfer from Hue city. First you will visit the information center to have a briefing about Bach Ma national park.
Then driving to Hai Vong Dai (Sea Watching Tower). At a height of 1450m above sea level it offers tourists a fabulous panoramic view of the jungles and clouds.
Then follow the trail to explore the Ngu Ho (Five Lakes). Here is a wonderful place for a picnic lunch.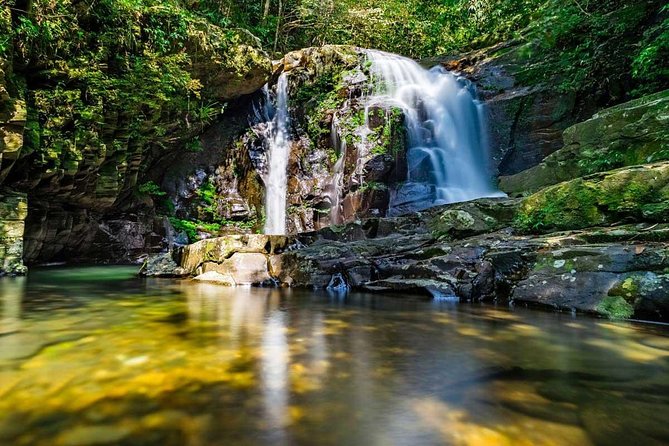 About 2 to 3 km from the Five Lakes is Do Quyen Water Fall. It is a majestic waterfall at a height of 300m above sea level. From here, you will enjoy the fabulous views of the jungle, clouds, clear sky as well as water falling down to the rocks.
So, Hue is not only a place to learn more about Vietnam's history and culture. The nature in Hue is also worth to explore. Travellers can combine this place with Da Nang and Hoi An Tours.