If you want to have a tour as the mixture of religions, relaxation and nature, choose Ninh Binh Province, which is 90 km from Hanoi city, as your best choice. It used to be the capital of Dai Viet country, where had the important factors for a rich and safe area. With numerous mountains and rivers, locals there have water for agricultural activities that provides food and meat supporting for the army to protect their lands.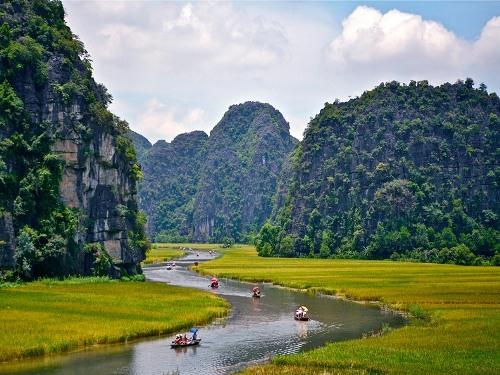 Figure 1: Nature in Ninh Binh – Tam Coc Bich Dong river landscape
Nowadays, Ninh Binh province is an attractive destination as it has the natural world heritage-to- be accredited by UNSESCO "Trang An scenic landscape complex". It is composed of three regions: Trang An ecological Area, Tam Coc Bich Dong river landscape and Hoa Lu ancient citadel. The celebrating time is in the beginning of the year, when you can see the continuous lines of people travel through the avenues. With drizzling raindrops, the tourists can enjoy the fresh air and the frozenness of Trang An streamline in the small boats oared by the skillful ferryman there. Through each karat, you can feel the wonderful merits from nature resonating with small ducks swimming near the limestone mountains. Even though people are recommended to visit Trang An Grottoes in summer, from my point of view, sensing the coldness of the spring is much better and stranger. In winter, the low caves can still be visited because the water levels are decreased.
Figure 2: Trang An 
Not only being a natural complex, Trang An is also an religious area. The expert psychics think that Tran temple in Trang An is the spiritual base for indigenous people where they can pray for health, happiness and prosperity. I have just come back from Trang An and hiked in Tran mountain myself as I wanted to propose my wishes. I really appreciate this destination.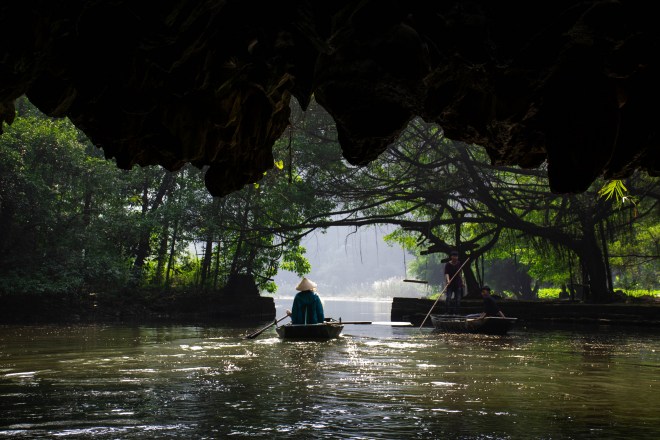 Figure 3: Trang An Cave. Photo by Photo by Constant Loubier
Next entries in series of Ninh Binh destinations, I will introduce Bai Dinh pagoda as a promising Buddhist place. I hope that my experiences can help you choose the proper and comfortable trips for your vacations.
Recommended Tours
By Binh Minh