Vietnam will host the 31st Southeast Asian Games (SEA Games) in May 2022, the second time after the first held in Hanoi in 2003. Initially, Seagames 31 was expected to take place during December 2021 but the plan has been changed due to the outbreak of Covid-19. Up to now, Vietnam has almost completed preperation to host this biggest sport event of the region.
With the total of 40 sports, SEA games 31 will be held in 12 different districts in the North of Vietnam including: Ha Noi, Quang Ninh, Ninh Binh, Hoa Binh, Bac Giang, Bac Ninh, Vinh Phuc, Hai Phong, Nam Dinh, Phu Tho, Ha Nam and Hai Duong. This series of post will offer you a quick look at all highlights of these places.
1. HA NOI
Hanoi – the capital of Vietnam is the city that hosts the most sport competitions besides the opening and closing ceremonies .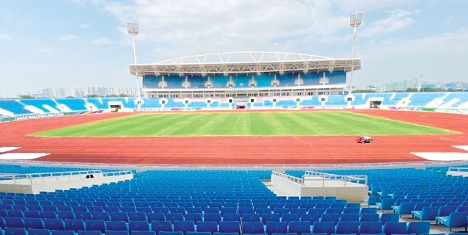 Hanoi is famous for its variety of food as well as known as the city of museum so it is ideal for you to spend a day or two to discover this city after enjoying exciting games.
A half day to walk around the old quarter and try some polupar street food is definitely worth spending. It is not only Pho but there are many others you should not miss such as: Bun Cha, Banh My, Banh Cuon, Cha Ca, Pho Cuon, Egg Coffee.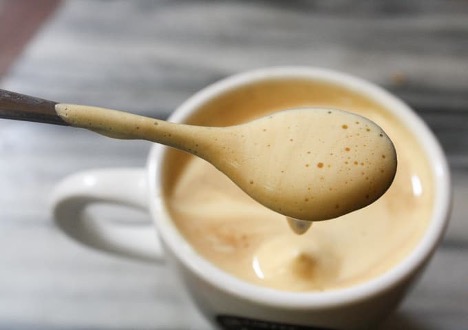 There are a bunch of other excellent cultural highlights, from the ancient temple of Literature and its peaceful gardens to the thought provoking and policitically charged Hoa Lo prison, which once housed Vietnamese prisoners during French rule and was nicknamed the Hanoi hilton by the U.S troops held there during the war. Last but not least, visiting The museum of Ehthnology will show you an overview of the culture and traditions of 54 ethnic groups.
2. QUANG NINH
Anout 2-hour driving from Hanoi, Quang Ninh is one of the biggest provinces along the northeastern coastline of Vietnam. With the highlights of its beautiful beach in Tuan Chau island, it is selected as the venue for beach volleyball, beach handball besides others of triathlon, women's football, Chinese chess, chess …
Quang Ninh is home to the famous UNESCO's World Heritage Site: Ha Long Bay, which belongs to the province's capital: Ha Long City. This is always the most selected destination of tuorists all over the world when traveling to Vietnam.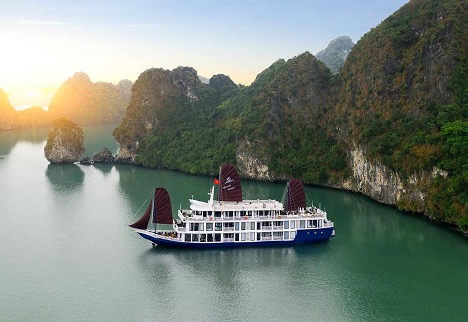 Most people coming to Quanh Ninh for a night on a Halong bay cruise to enjoy the peaceful atmostphere but if you are more interested in energetic activities, Sun World Halong complex absolutely is the best choice for you.